Award winning and acclaimed
Increasingly recognised as a big player in the learning space that is innovating fast, delivering on an ambitious roadmap and having a real impact on our customers

Specsavers win at Learn X Awards in 3 categories
Specsavers win in 3 categories supported by Learn Amp including:
Best Learning Technology - Learning Management System

Best Talent Team - Implementing a Learning System
Best Pandemic Response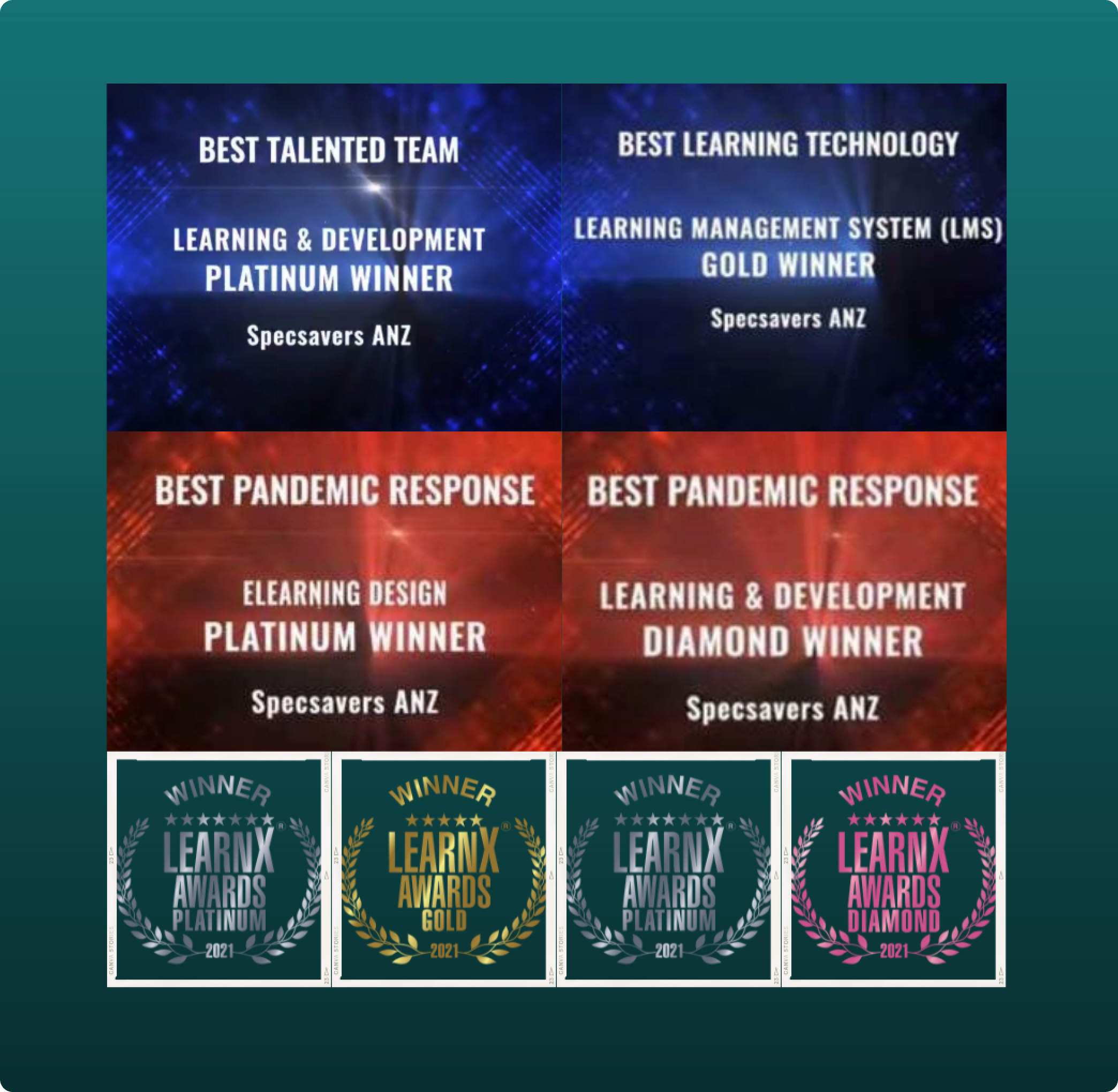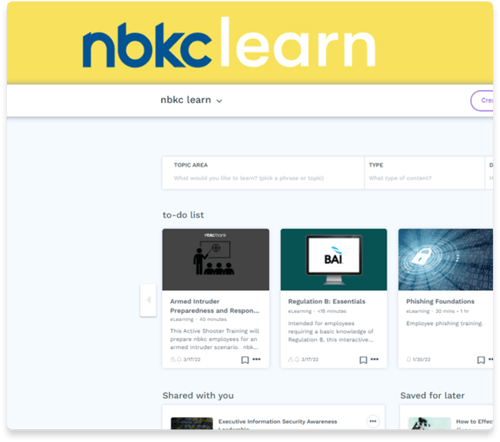 Finalist for 'Best Implementation of a Learning System' (Learning Technology Awards)
NBKC Bank needed to transition a 400+ workforce to a for Learning and Development Strategy in the midst of COVID-19.
Learn Amp provided a scalable, sustainable learning solution to meet their hybrid learning needs with an ROI of 92% in their first year leading to reaching the finals and narrowly missing out a win.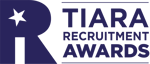 Double win at the Tiara Talent Tech Stars
Learn Amp win not one but two Tiara Talent Tech Stars winning out against some tough competition
Onboarding Solution of the Year

Learning Solution of the Year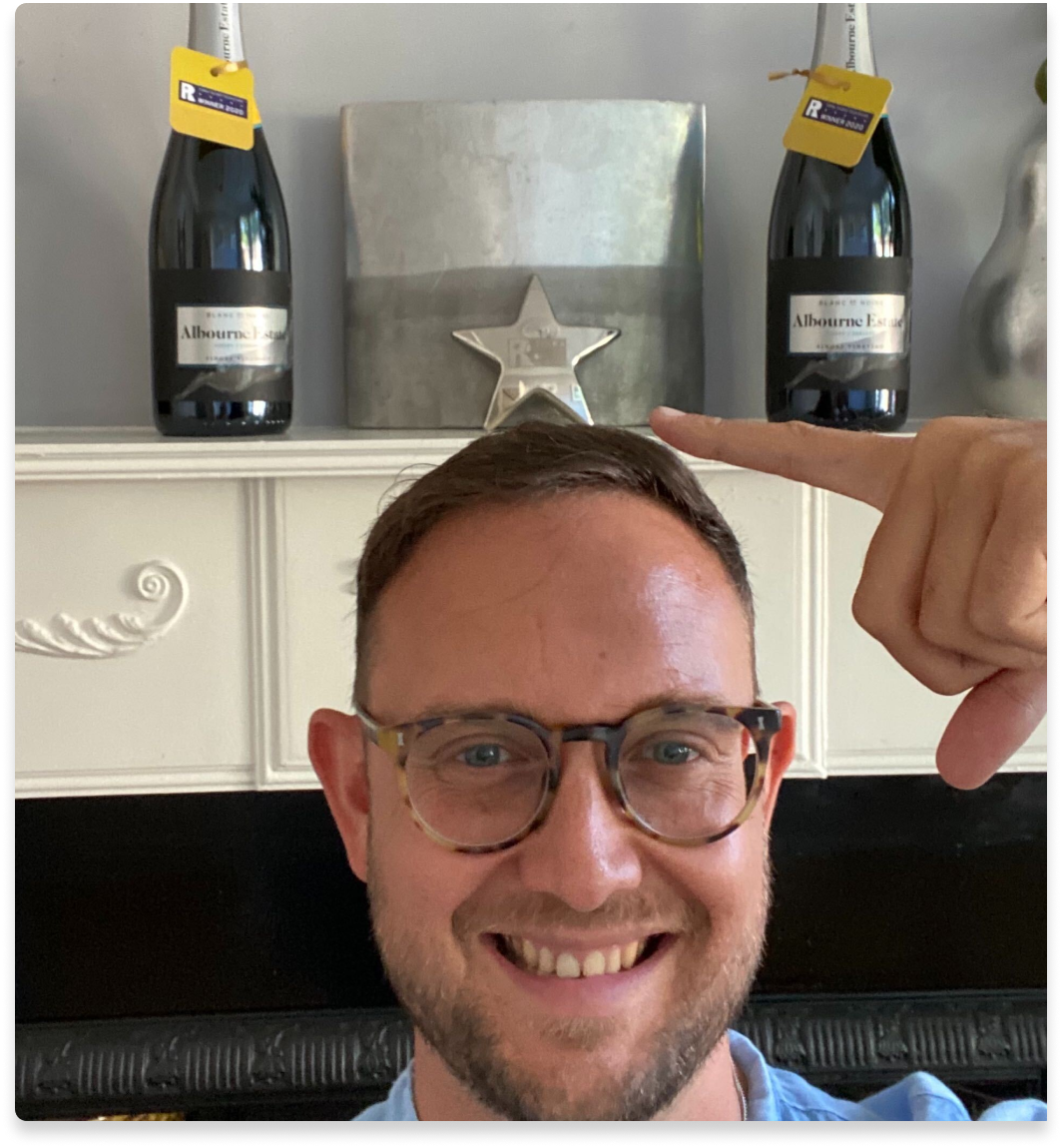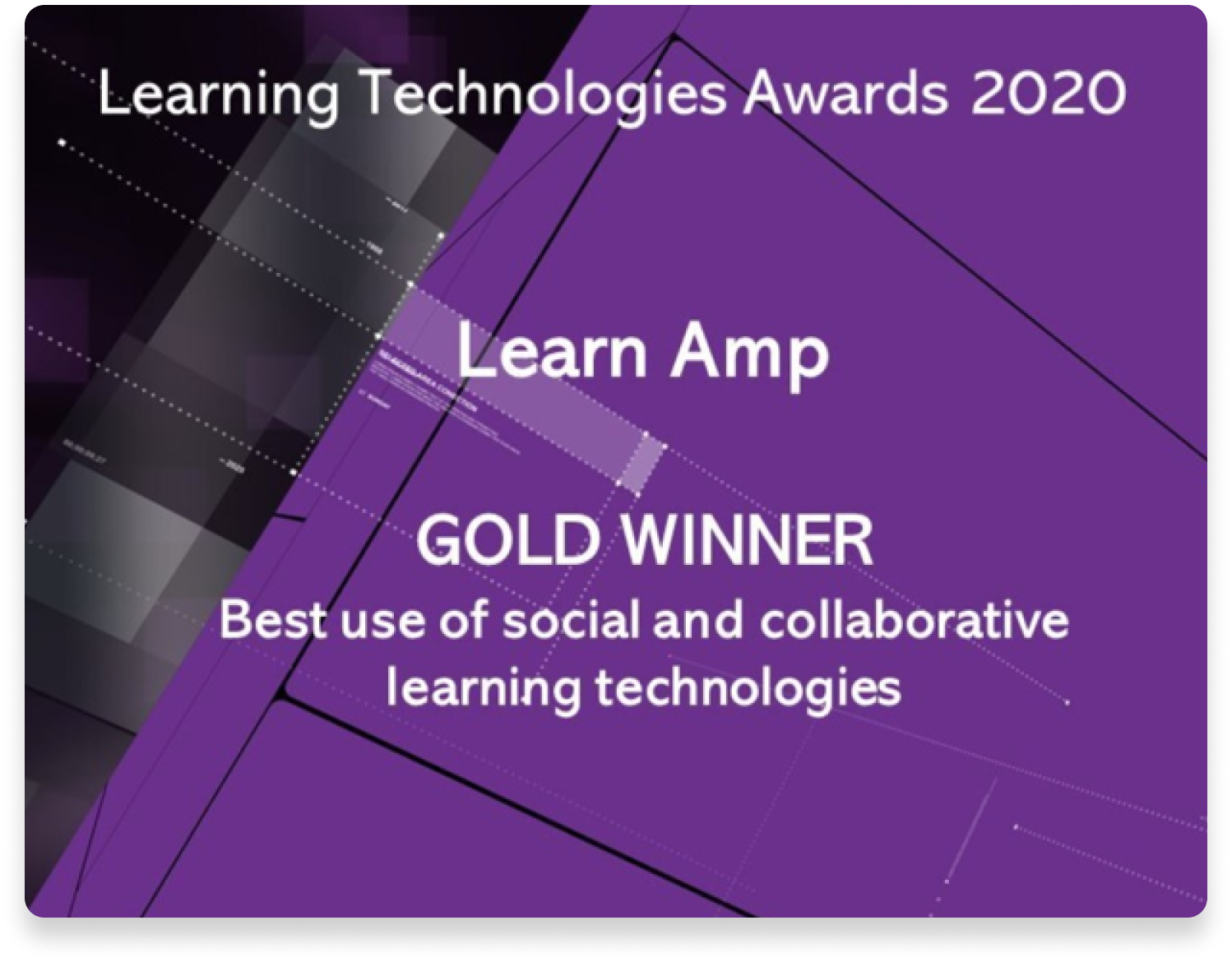 Best Social and Collaborative Learning Platform
Learn Amp with with Ten Group for delivering a collaborative learning solution for their employees
Judges called Learn Amp 'a platform that's raised the bar' at #LT20Awards


Employee Experience Award Gold - Best use of technology
Learn Amp supported Ten Group with their global launch, leading to a 21% reduction in staff turnover to less than 8%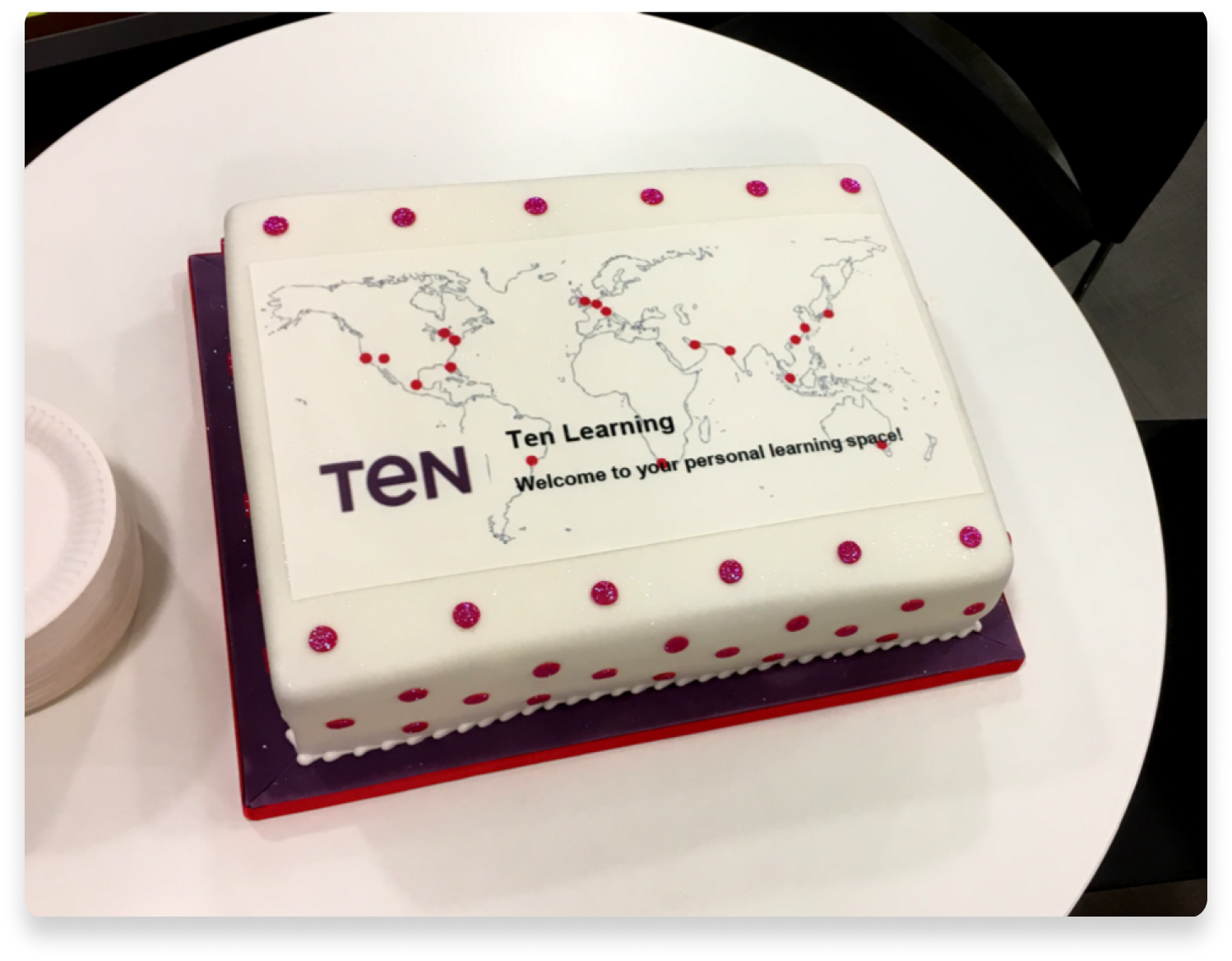 Want to join a growing number of businesses moving away from their old and clunky LMS?