Your brand, your domain
Use a custom domain to match your brand, including email delivery and setup
Highly rated and awarded, across the board

Help your learners to feel like they're at home by having Learn Amp delivered on your brand domain. Out of the box customisation tools help you to make it feel familiar to your own domain and brand.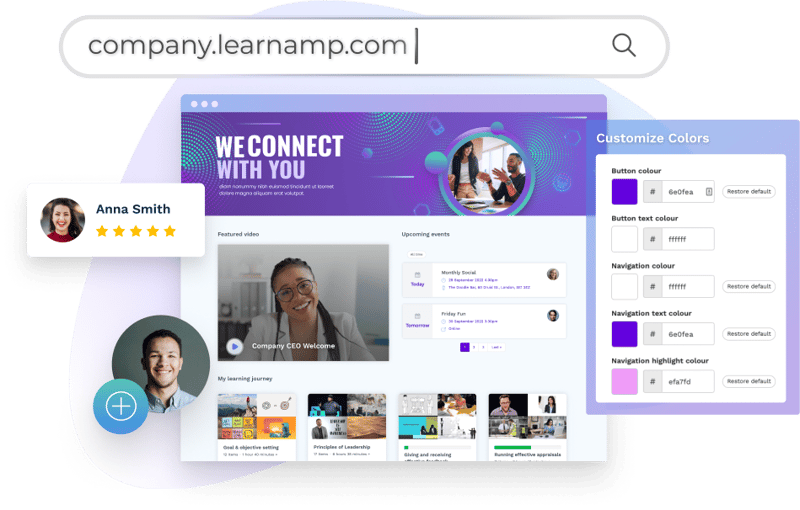 Our tech, implementation and success teams can help make sure you get set up effectively to ensure a smooth roll-out.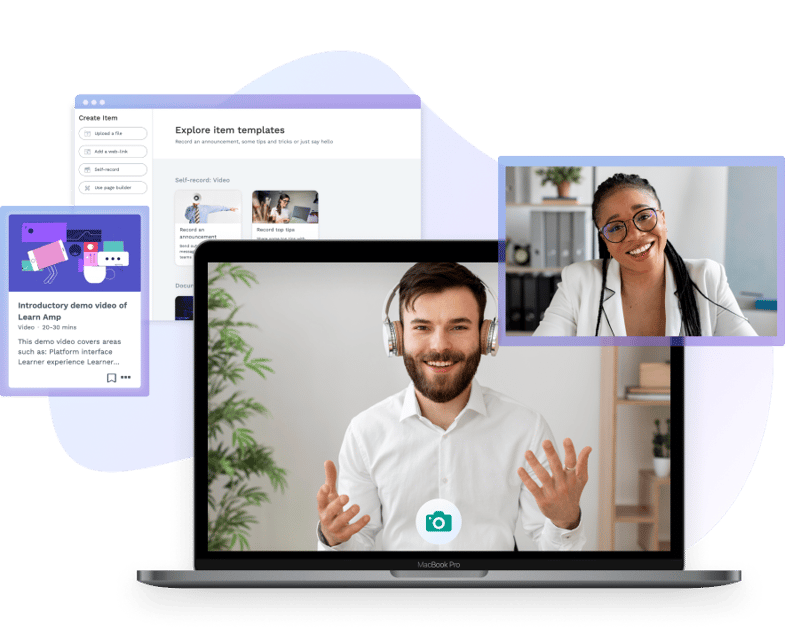 Want to join a growing number of businesses moving away from their old and clunky LMS?