Amplified L&D Impact
Hear from our award winning customers on why they made the switch to Learn Amp and the impact that it's had on their business from better engaging employees to saving thousands in costs.

How Ten Group built a vibrant global community through knowledge sharing and decentralised learning.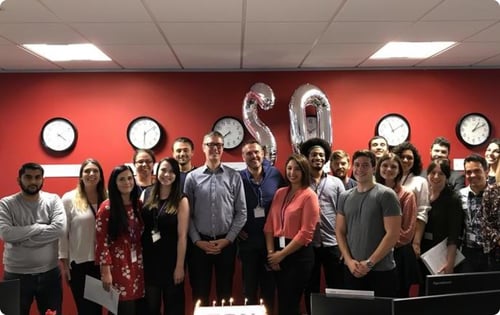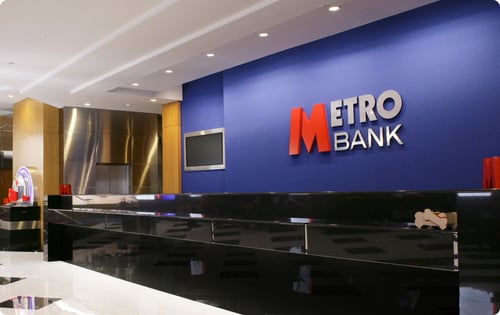 How Metro Bank digitally transformed employee support for 4000+ employees during a pandemic in 7 days.


How nbkc bank's innovative approach to L&D helps to support their growing hybrid team.