Webinar
Driving a Culture of Learning
How to Actually Balance Centralisation and Decentralisation
Decentralisation is a method of L&D delivery, not a goal. In this webinar Joe will take a look at Specsavers ANZ and their decentralised L&D success story.
Building and Driving a Learning Culture
People often talk about decentralised, self-led learning as the ultimate goal of L&D... But very few can prove it, let alone tell you first-hand how they got there.
Find out how Specsavers centralised the right elements of their learning strategy first, before being able to fully decentralise learning so it could be directed by the beating heart of their organisation: their people.
In this Webinar, hosted by L&D Shakers, Learn Amp's L&D expert Joe will discuss how Specsavers:
Measurably increased the quality of learning through centralisation

Empowered teams and improved their agility to react to the shifting market through decentralisation

Saw learning engagement skyrocket

Future-proofed for long-term success to deliver true return on investment
Location: Online
Date: September 28, 2023
Time: 11.30am GMT+1
Meet our speaker, and host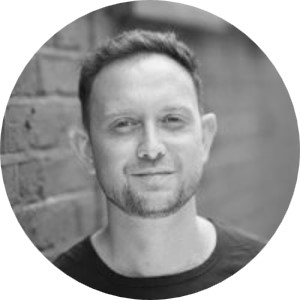 Joe Hill-Wilson, CCO & Lead Solution Architect
Joe has spent the last decade building global scale-ups in people and organisational development roles.
Joe has worked across 4 continents training, managing and consulting and has a deep interest in how performance is affected by identity, culture, system, processes and its people.
Joe is one of the founding team members of Learn Amp, establishing its Customer Success, Solutions and Implementation functions and now operates as Chief Commercial Officer and Lead Solutions Architect.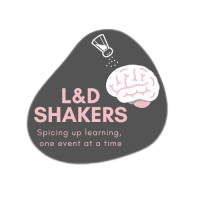 Hosted by: L&D Shakers
L&D Shakers is an international community of practice that is all about teaming up & sharing best practices, inspiring and challenging each other, organizing regular meet-ups, coaching, and training. Their purpose is to enable Learning & Development Professionals to shake their personal and professional development, their organizations, communities, and the L&D world.