25 taster courses
Learn Amp has partnered with Go1 to create this bespoke 25-course library exclusively for Learn Amp customers. Supercharge your company's learning with courses covering compliance and risk, workplace culture, personal skills & development, and more with unlimited access for 1 year.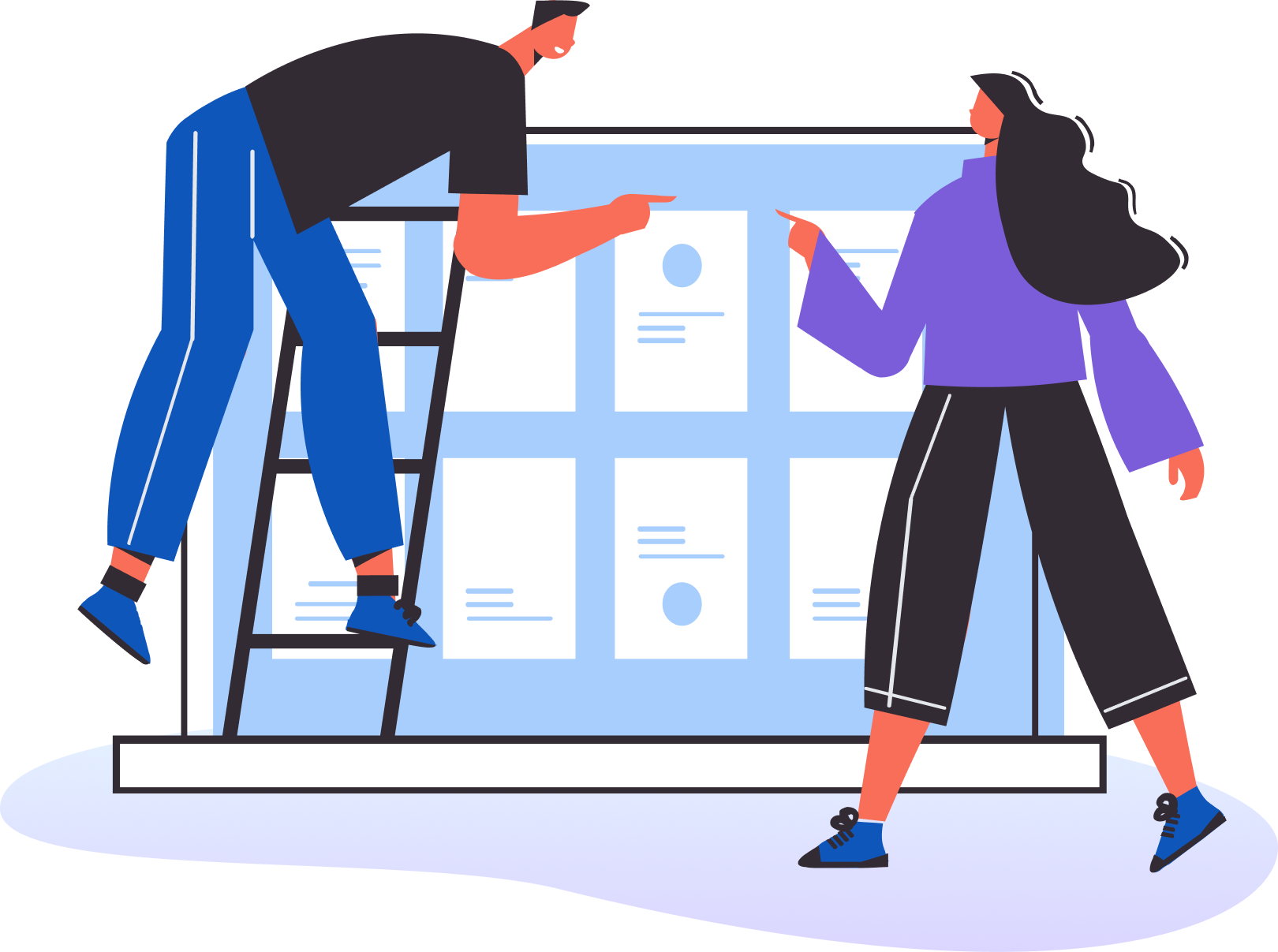 A deep dive into the course titles are listed below, to address a wide range of your needs around compliance, development, skills, and more.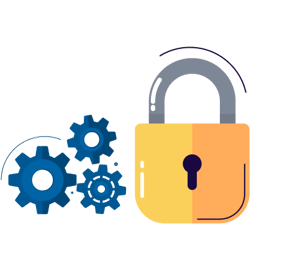 Compliance and risk
Anti-bribery;

by Bobs Business
Cyber security; by Emerald Works
GDPR EU Refresher; by iHASCO
Anti Money Laundering Global; by Thomson Reuters
InfoSec Awareness (ID: GA216KT–EVE | Global); by Frisk Lessons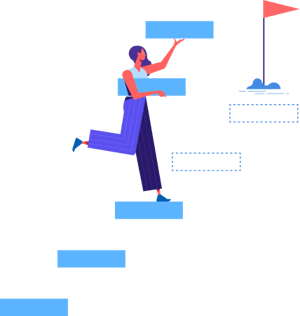 Personal development

Communication 101; by Emerald Works

Management of Self - Improve your Time Management & Productivity;

by Assemble You
The Power Of Habit; by Blinkist
Work-Life Balance; by eLearning Brothers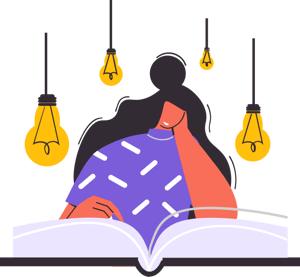 Workplace culture
Equality;

by iAM Learning
Unconscious Bias; by iAM Learning
Feedback & Difficult Conversations; by Expert Academy
Thanks For The Feedback; by Blinkist
Wellbeing In The Workplace; by Savv-e Learning
Cultivating A Respectful Workplace; by BizLibrary
Understanding Diversity & Inclusion; by Chart Learning Solutions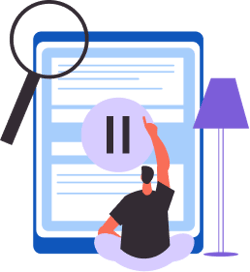 Professional skills
G Suite Google Doc Introduction; by Stone River eLearning
MS Teams - Understanding Teams; by Bitesize Learning
Excellent Customer Service; by ej4
Microsoft Excel 365 – Basic; by Mi Crow
Introduction to Data Science & Analytics: Datadriven Decision Making; by Compono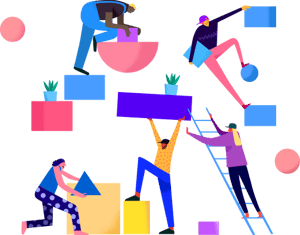 Workplace skills
Train Your Remote Team; by Focus Learning
Lean Six Sigma Awareness; by PMI
Creativity Module; by MicroLearn
Facilitate Effective Meetings; by Cegos
Want to learn more about connecting Learn Amp to Go1?