Webinar
In Conversation with Craig Weiss
A mid-year review on key trends in Learning Technologies; generative AI, cohorts, coaching and skills

with learning systems analyst Craig Weiss.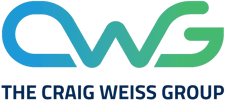 Location: Online
Date: July 6th, 2023
Time: 5pm BST / 12pm EDT / 9am MST & PDT
What will we cover?
Cutting through the hype of Generative AI; where is it helpful, where is it not, risks and considerations, and examples of where it is being utilised to great effect.

AIs impact on reskilling and upskilling strategies.

Key trends in learning tech including cohorts, coaching and skills management.

Changes in the ownership and management of learning systems.
Who should watch?
Learning technology professionals and enthusiasts

Trainers seeking innovative approaches to engage learners.

Learning and development professionals looking to enhance training programs.

Generative AI enthusiasts and sceptics alike.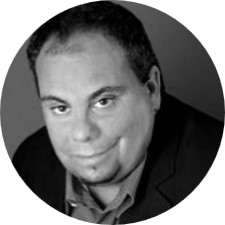 Craig Weiss, CEO and Lead Analyst, FindAnLMS.com
FindAnLMS.com is a one-stop-shop for everything related to learning systems.
Craig is recognized by his peers as the most influential person in the world for learning systems, and top three in the world for e-learning. Craig writes the E-Learning 24/7 blog, which is read in 174 countries, territories and colonial territories.
Craig has been involved in the e-learning industry since the late 90's. His experience as a former training director and manager, in creating and launching successful online learning programs including purchasing LMSs gives him a perspective rarely found with other analysts and consultants.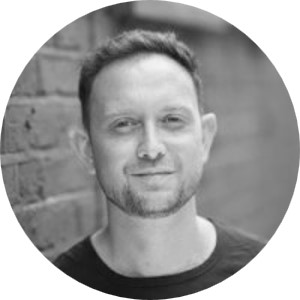 Joe Hill-Wilson, CCO, Learn Amp
Joe is the Chief Commercial Officer and lead Solution Architect at Learn Amp, as well as one of the founding team of four.
Starting as a Field Trainer, moving to leading L&D at a multinational business, Joe has spent the last 16 years helping global organisations to scale, with a specialism in people, operations and organisational development.