Deliver a system your learners will use
A learning system that considers the needs of Agency and Consultancy businesses. A system that lets you add and issue content in minutes to deliver knowledge to people as they need it. Safe and secure so that you can focus on what you do best.

Learn Amp is trusted by the best agencies and consultancies

3 Reasons Agency & Consultancy Businesses Switch
Share knowledge in a click
Add content in seconds and map into clear pathways in minutes. Share content with others with the click of a button and reinforce knowledge with our assessments. In-built search allows learners to find what they need at the point of need.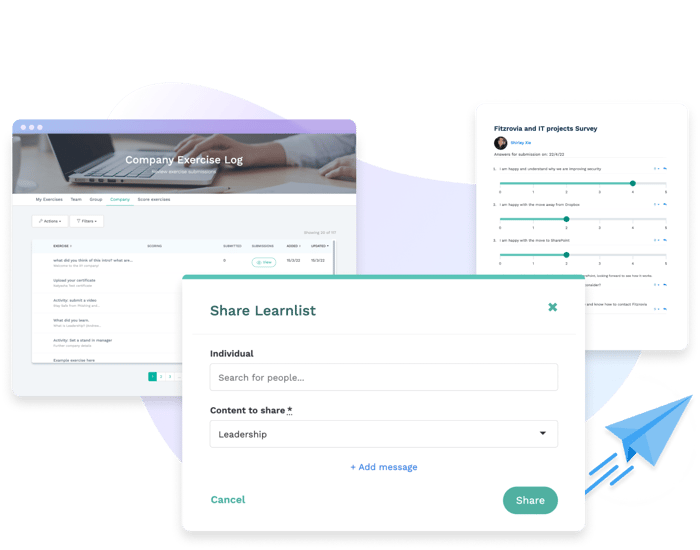 Compelling coaching & training
Provide compelling coaching programs, from high quality content to delivering webinars. Add discussion and Q&A around content to guide your learners through and have them message coaches direct for support.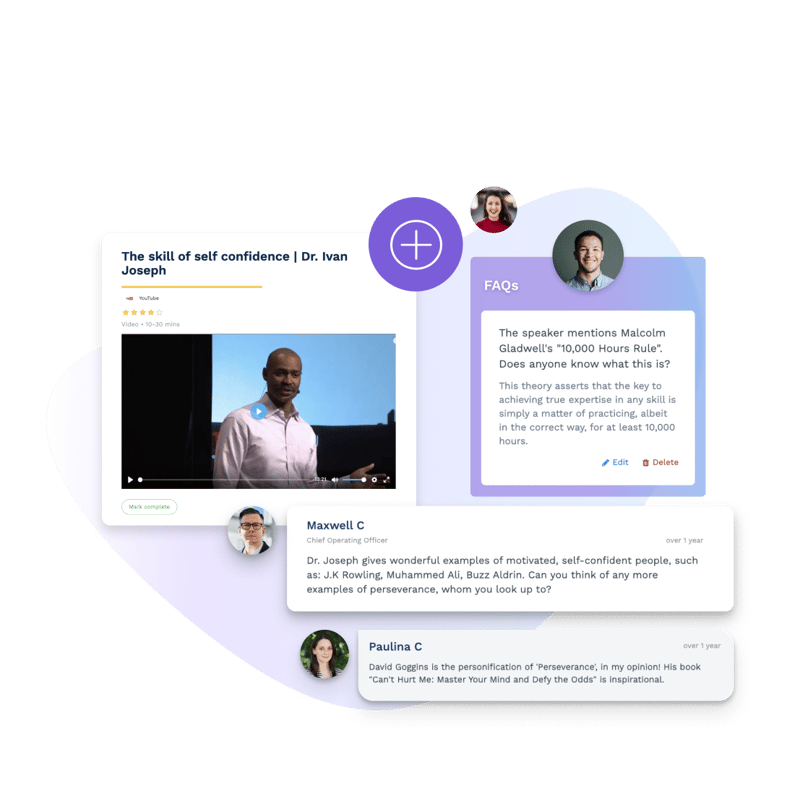 Held to the highest standards
Data security is our highest priority. Bi-annual PEN tests and annual SOC II and Cyber Essentials audits help us to stay safe and secure. We're GDPR compliant and a BCorp too!