Learn Amp and Access Learning
From health & safety and compliance courses to personal and professional development, Access eLearning course libraries are designed to help you deliver the learning your employees need to stay safe, meet compliance requirements and drive their development.
eLearning from industry specialists
Access eLearning course libraries have been developed by industry specialists to ensure you can deliver the best available eLearning courses. Course libraries focus on ensuring that you hit your regulatory and training needs.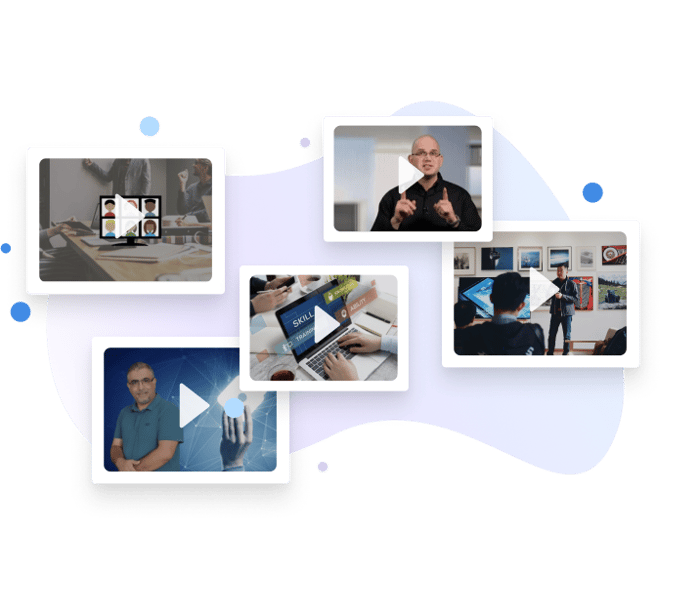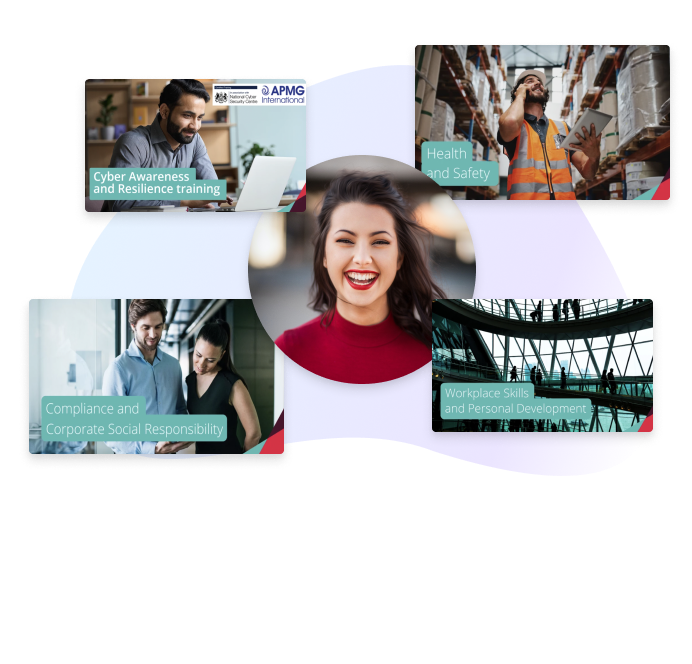 Libraries focus on regulatory compliance for your industry as well as health & safety, cyber awareness, workplace skills and personal development courses, mental health & wellbeing courses and a range of specialist course libraries for organisations in industries such as financial services, health & social care and the legal sector.
Employees can learn the way they want
Access eLearning course libraries allow your employees to learn the way they want, with a range of microlearning, eLearning, quizzes, factsheets and workbooks that are designed to deliver a fast impact on employee knowledge, productivity and engagement.