Learn Amp and Anders Pink
Curate fresh content to power your learning ecosystem.
High quality content on any topic
Anders Pink scours the web for the very best content on topics of your choice. Set up briefings on topics and pick and choose the sources that you trust to have content pulled into Learn Amp.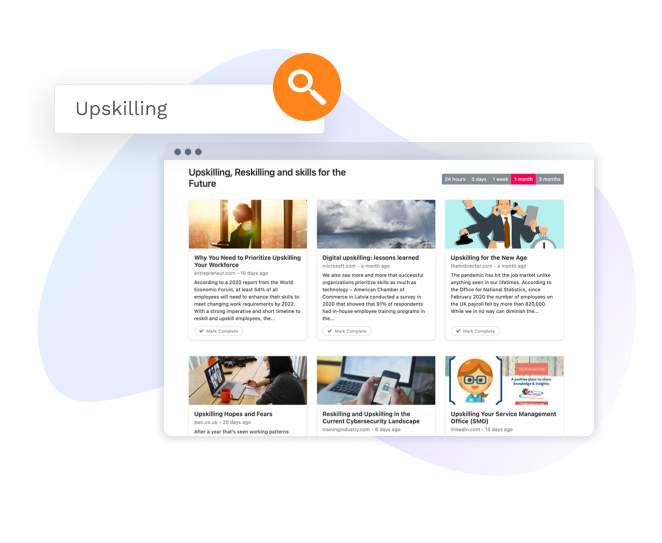 Help teams upskill and stay smart
Pull content from over 120 predefined feeds of content on topics such as 'The future of work in-demand skills', personal development, business and strategy, hybrid working and much more.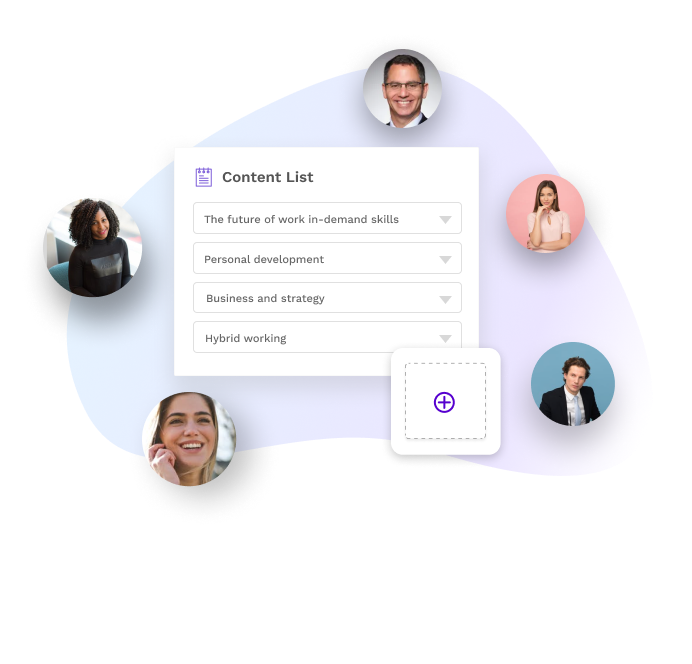 Want to see how it works?
Watch the short video below to see how our seamless integration with Anders Pink works