Learn Amp and Azure Active Directory
Azure Active Directory (Azure AD) is an enterprise identity service that provides single sign-on, multifactor authentication, and conditional access to guard against 99.9 percent of cybersecurity attacks.
Seamless user experiences
Single sign-on (SSO) provides a quick and easy sign-in experience to keep your users productive, reduce time managing passwords and minimise friction.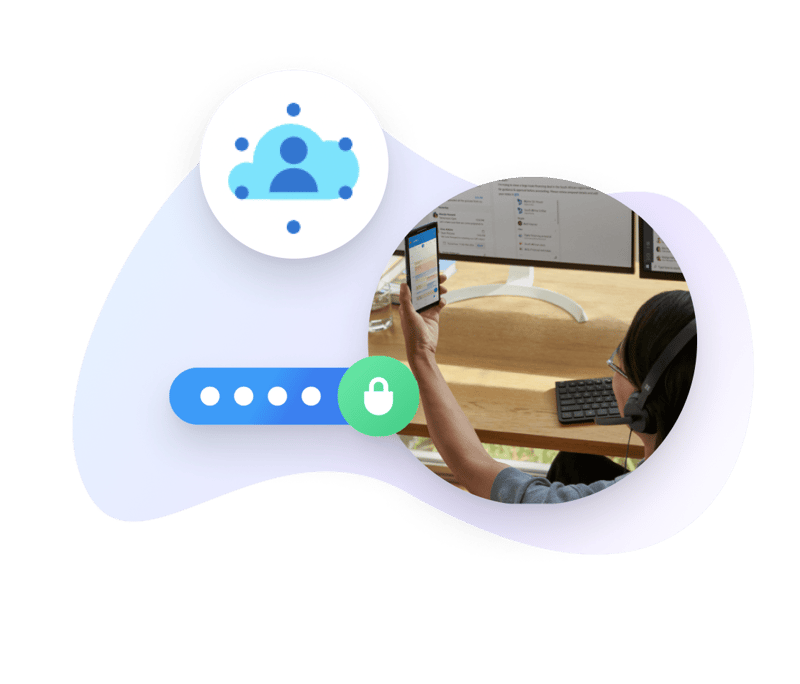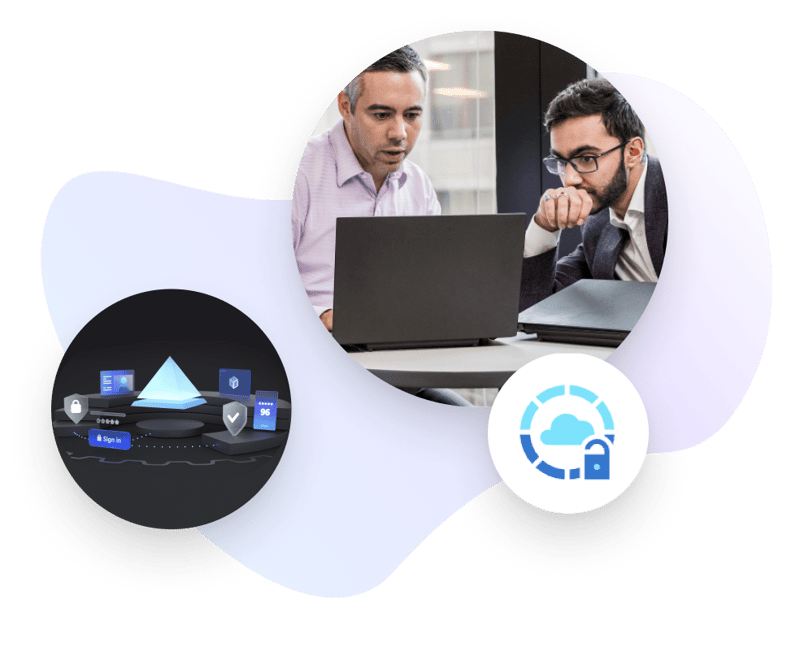 Get secured, adaptive access
Conditional access and multifactor authentication help secure data. Protect access to resources and data using strong authentication and risk-based adaptive access policies without compromising the user experience.
Unify identity management
Centrally manage all your identities and access to your applications, whether they're in the cloud or on premises, to improve visibility and control.