Learn Amp and Black Mountain HR
Black Mountain offer a wide range of solutions, that can integrate, to support your organisation efficiently. Including People & HR, Payroll, Technology and Benefits services.
Black Mountain HR can provide their "One Stop Solution" in a single or multiple locations. They help their clients comply with all employment and business entity legislation, wherever they are, always using a single point of contact. Their account managers, backed up by specialist teams, also help provide Payroll and HR advice around best practice in a market sector or specific location.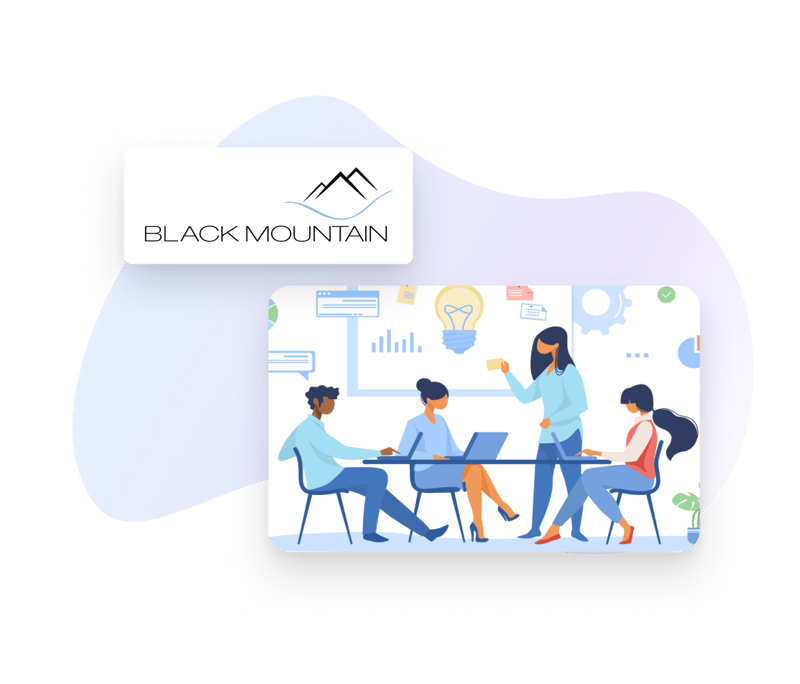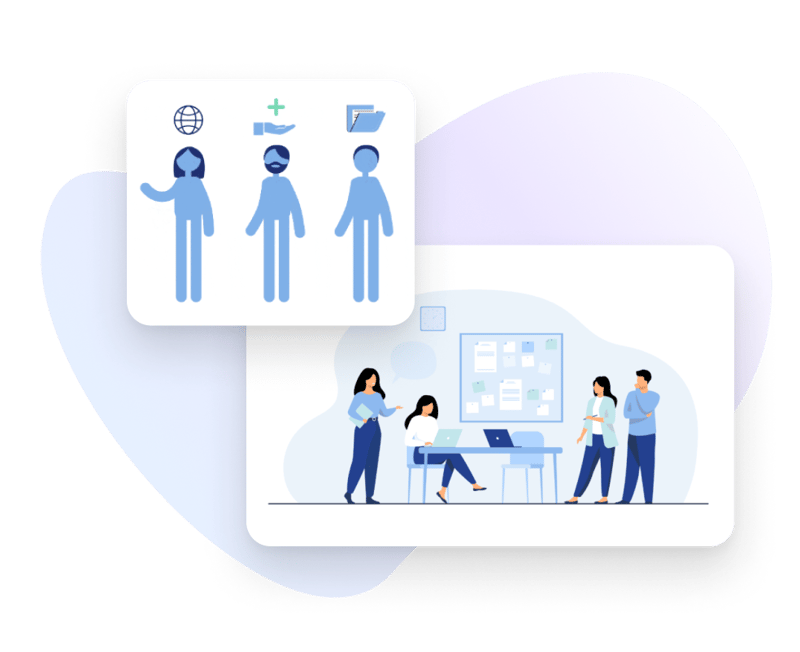 Black Mountain utilises in-country dedicated HR teams to provide expert HR support for their client's business. They provide their clients with relevant HR advice with local expertise and knowledge as well as on-site help. Their unique and flexible approach to HR Administration and Advice means they are always able to tailor their services to meet their clients needs. Black Mountain's foundations were built on providing gold standard HR & Payroll services to single country and multi-national clients around the world.
Whether you need a local payroll service or a fully managed global payroll solution, we can offer a flexible and tailored end-to-end service, allowing you to focus on your organisation and forget about the headaches that payroll can entail. We utilise award-winning payroll software to enhance our offering to provide you with the best payroll service possible whilst still being a cost-effective solution.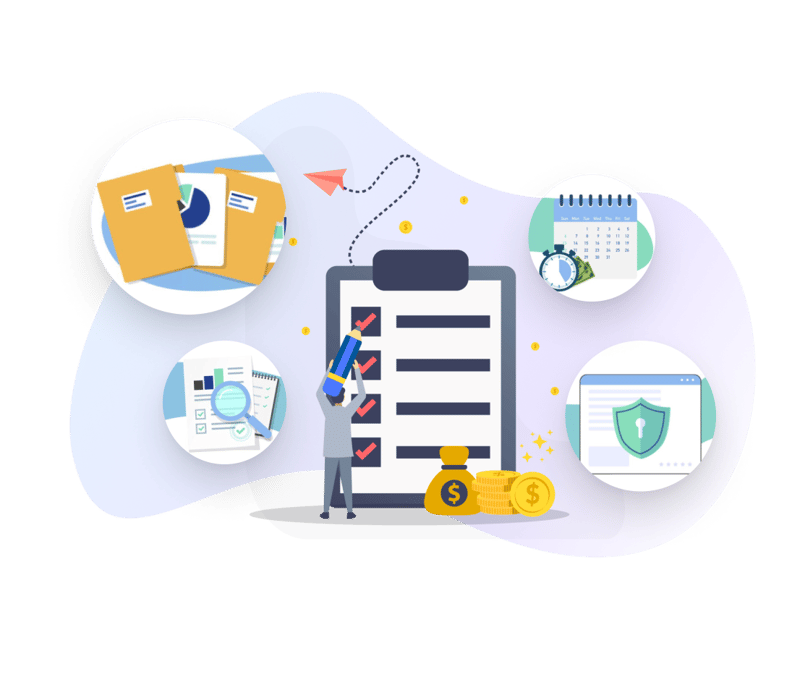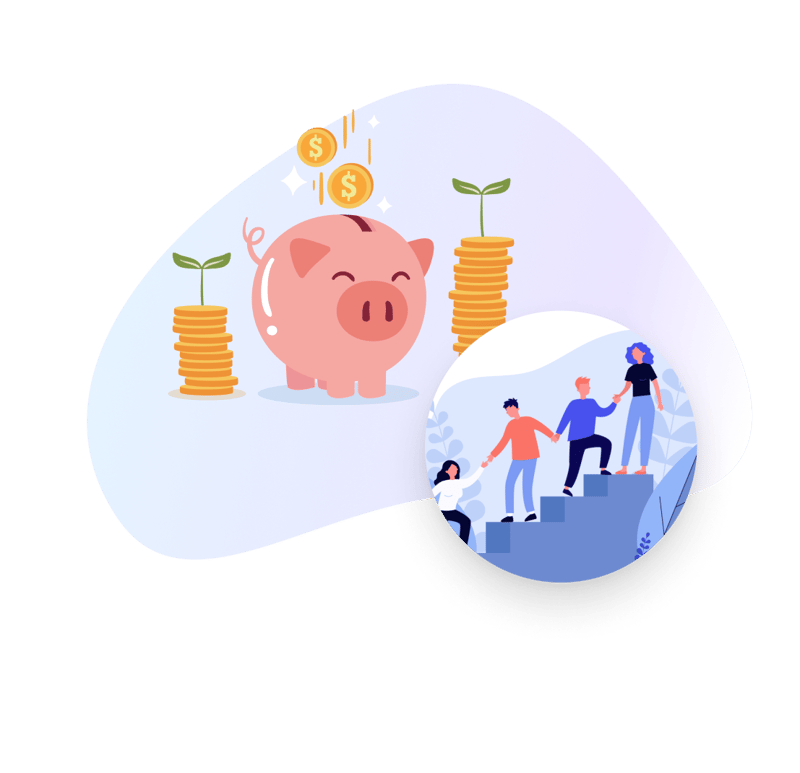 Are you interested in enriching your workforce with the right benefits for your industry? Or are you simply looking to ensure compliance in your local country? Companies spend a lot of money on providing benefits to their employees. Black Mountain's experienced Employee Benefits team wants to make sure that money achieves its goal of attracting, motivating and retaining your employees. We offer a full employee benefits broking service that deals with the broking and consulting advice on what to provide, and who should provide it through to ongoing benefits administration and employee communications.