Learn Amp and Good Habitz
GoodHabitz creates high employee learning engagement with unique, entertaining, and snackable educational content.
Online training courses that are never boring
How can you turn learning into a habit within your organisation? It's simple: you make it just as much fun as watching your favourite series, scrolling through your social media timelines, or scoring a winning goal. Enter GoodHabitz! They get everyone learning by making it fun. Be careful, though: once you've started, you won't want to stop!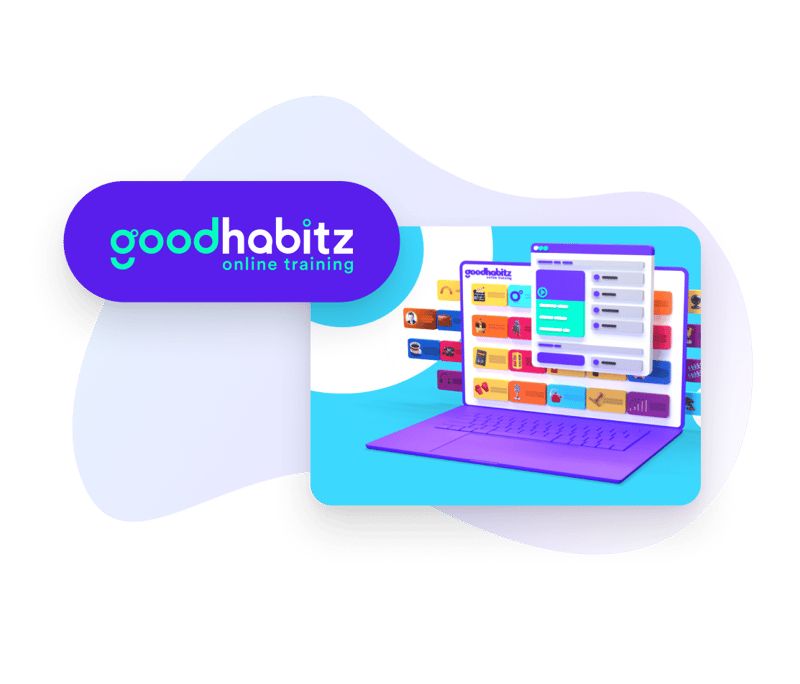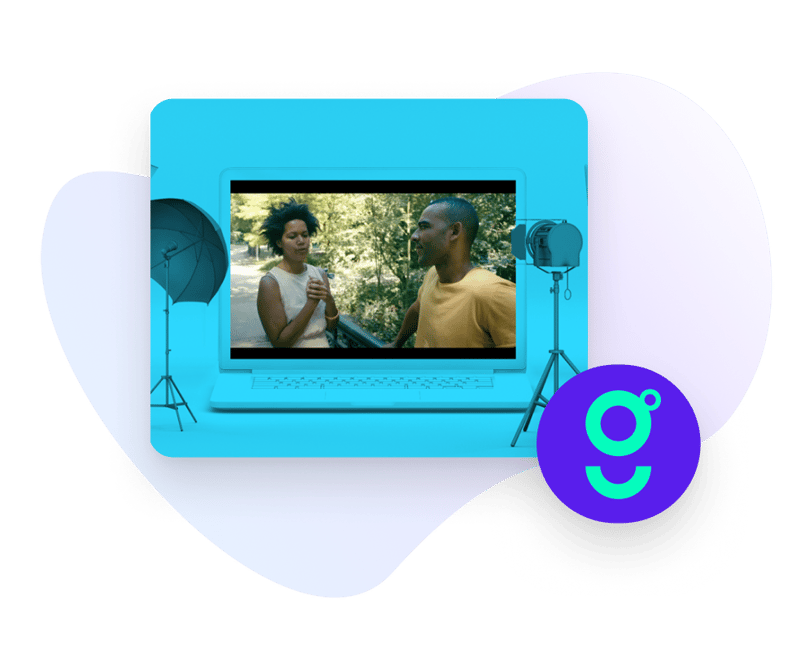 From finance to marketing, and from the sales department to the CEO – our online courses will appeal to everyone within your organisation. From top to bottom, we want everyone to start learning. It's no coincidence our training courses receive such excellent ratings by students!
Topics you want and need to learn
Communicate clearly, work more productively, and improve your personal leadership at the same time. It's possible! Boost your employees' personal development with GoodHabitz. From Digital skills, to Health, Safety and Wellbeing, Productivity to Personal Strength GoodHabitz has you covered.