Learn Amp and LACE Partners
LACE Partners are a leading HR and Payroll transformation consultancy. They're able to support organisations with strategy through to execution.
An expert team with hundreds of years' experience
While LACE Partners people team have a 'Big Four' heritage, they bring a different perspective, style and flexibility to their engagements. Tap into a wide breadth of experience.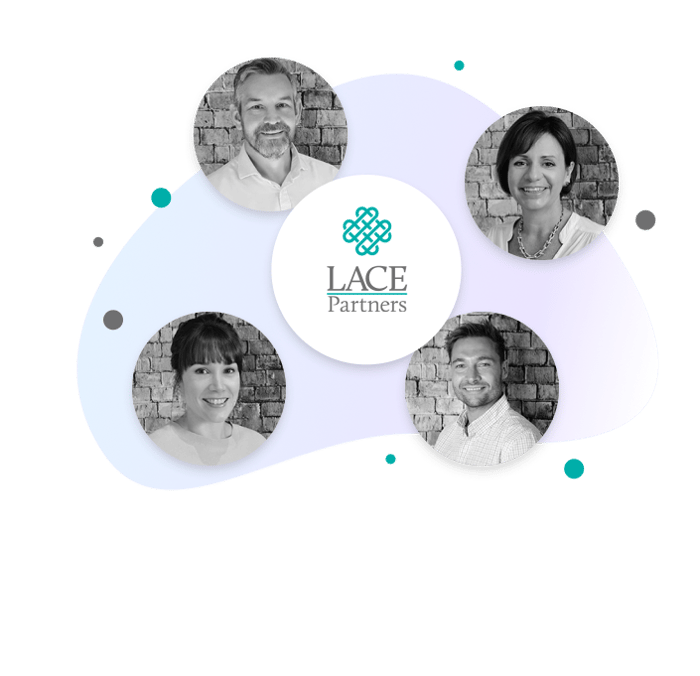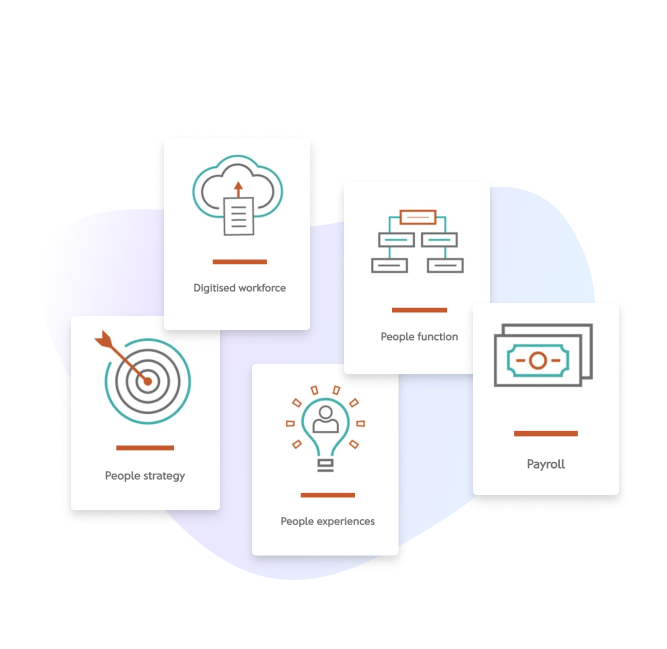 LACE Partners can support with your 5 key areas. People strategy including turning business goals into people outcomes, digitised workforce, people experiences, and people function to give your people the tools, experiences and structures they need. They can also support with payroll to take the stress away.
Support isn't just about giving advice, LACE Partners can help you with moving to a cloud solution, designing different work models and operating changes at pace, getting your payroll working more efficiently and assessing your people/employee experience.