Learn Amp and Learn Fox
Learn Fox is a digital learning consultancy in the UK, supporting L&D managers and teams to achieve training and business goals.
Develop your digital L&D Strategy
Learn Fox can help you to drive cultural transformation, address key business challenges and build learning culture maturity to support all types of learning for your audience.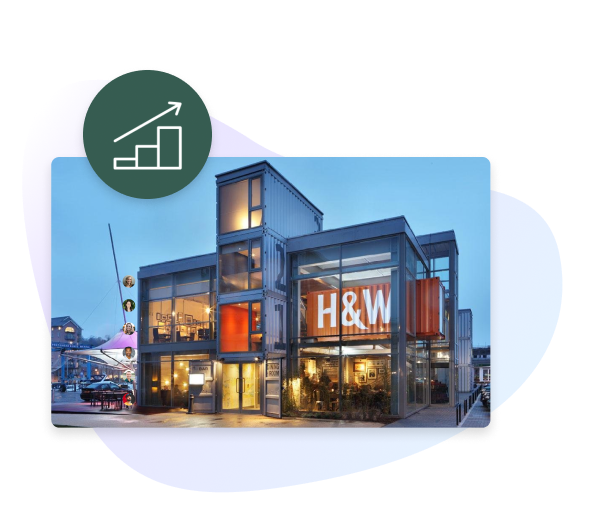 Get answers to your questions
Experts at Learn Fox can help with workshop sessions, providing a comprehensive digital learning transformation playbook and follow up Q&A so that you feel clear how to implement your strategy.