Learn Amp and Lockton
Lockton is the world's largest independent insurance brokerage providing customized solutions to meet your organization's risk, benefits and retirement needs.
Independent expertise, designed to meet your individual Cyber Security needs
Lockton's dedicated Global Cyber and Technology practice provides bespoke cyber insurance and risk solutions to meet the unique requirements of our clients. Our experienced team is made up of independent, specialist brokers and advisers who take the time to understand your business, delivering reliable, effective cover that responds the moment you need it.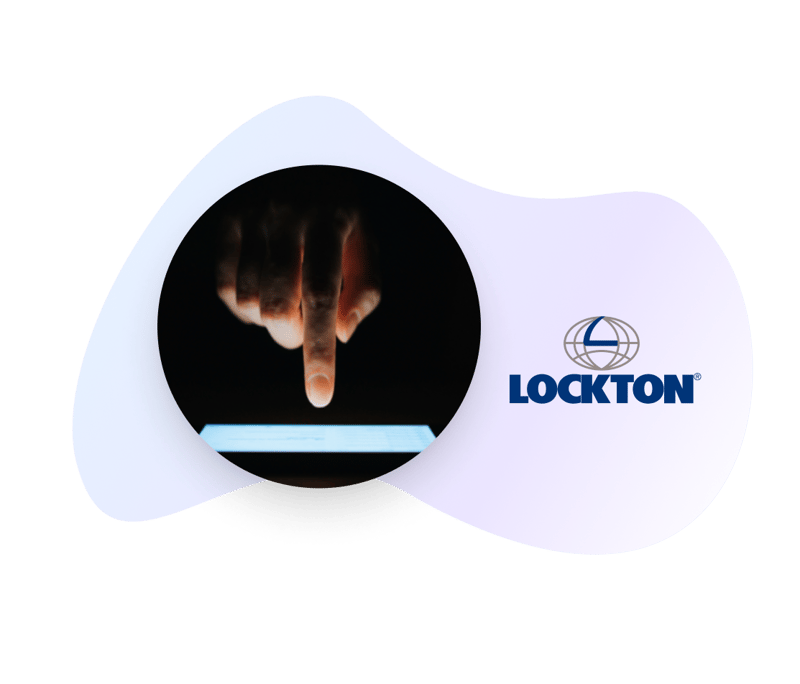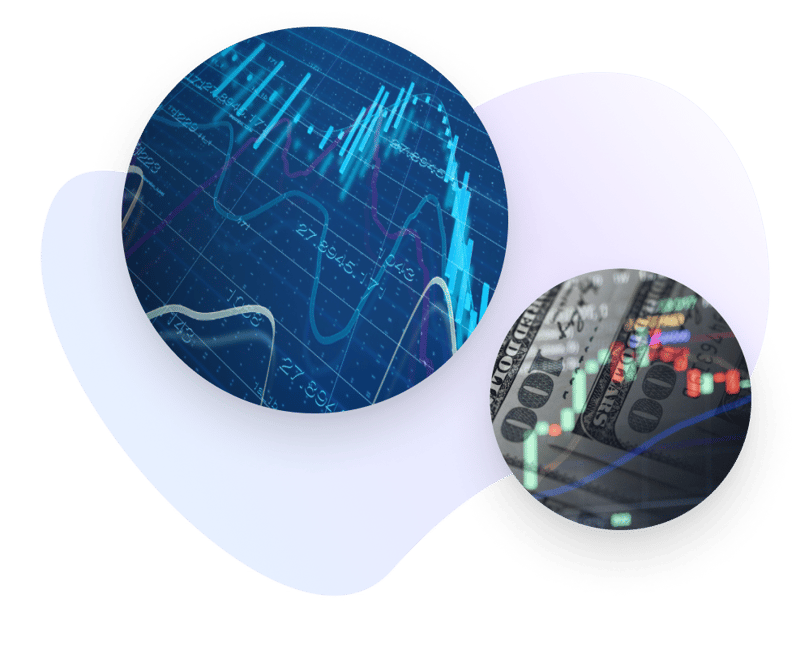 Inform your decision-making with tailored analytics
Lockton's dedicated Analytics team provides bespoke analysis, market intelligence and insights to help you make informed decisions about risk retention and financing. We work with you to measure and understand your risks, using analytics to assess expected outcomes and scenarios, while evaluating new ways to finance your exposures. In short, our goal is to provide you the analysis you need to achieve the best possible solution.
Custom risk solutions, designed around you
Lockton's in-house team of risk experts work with you to understand the particular threats you face as a company, building a comprehensive, tailored risk strategy to mitigate the impact of unexpected events and disruption. From legal changes in liability, to upgrades in fleet safety technology, they'll help you stay ahead of oncoming challenges, meet your risk management goals, and protect your organisation – even in an uncertain climate.