Learn Amp and Marvellous Learning
Marvellous Learning has transformational formulas for marvellous learning including consultancy, templates and tools.
Get consultancy for your dilemmas
Whether you're looking for increased digital capability, fresh ideas, revitalised content or making your learning scalable and sustainable, Marvellous Learning can support you with every step.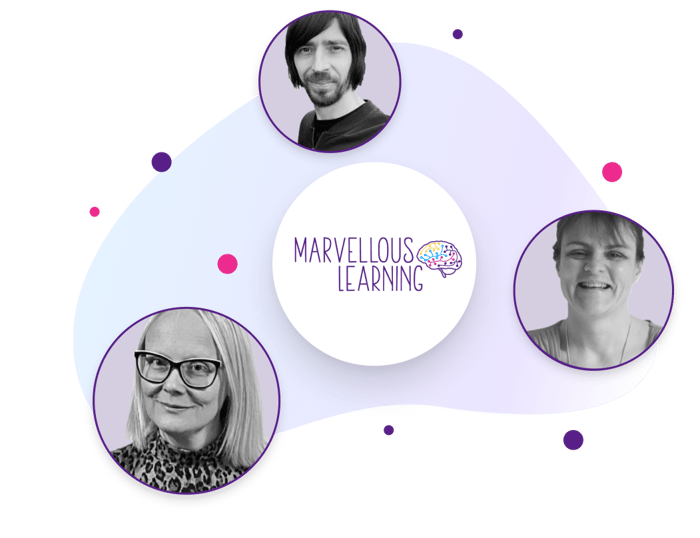 Marvellous Learning can provide with you with playbooks, labs and digital learning. They know how to get you set up with authoring tools such as Articulate and Elucidat. They can even review and advise on your existing content.