Learn Amp and Mi-Crow
Keep your skills current with over 3,000 bitesize videos to get right to the point when you need it most.
Microsoft and Google content
However, you're set up, Mi-Crow can help you. Step-by-step videos teach people all they need to know. More than 400 courses in Word, Excel, PowerPoint, Outlook, OneNote, Visio, Gmail and more.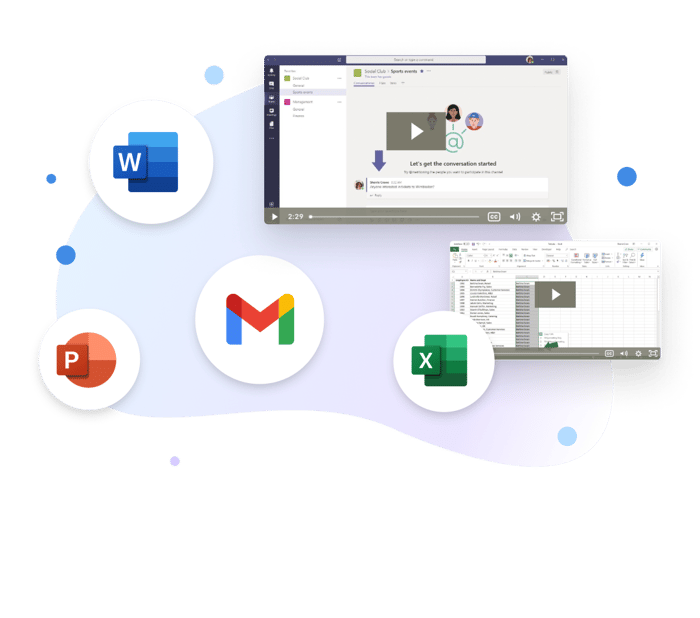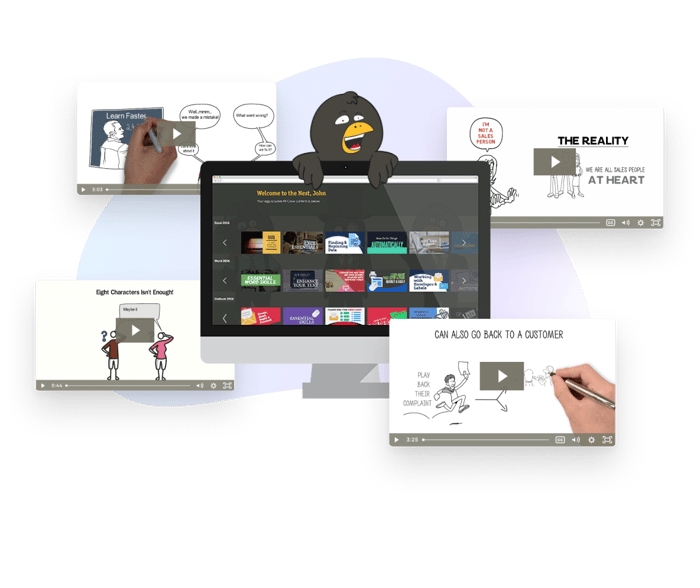 IT skills are important but your team's off-screen skills are imperative for business success. Mi-Crow has a catalogue of Cyber Security, Leadership & Management, Sales and Customer Care courses which will ensure that your business is completely up to speed on the latest thinking.
Mental Health in the workplace
Mental health is critical for your whole organisation. It can lead to happier employees, better management and much more. Mi-Crow have a wealth of content to help your mental health.