Learn Amp and Microsoft ADFS
Active Directory Federation Service (AD FS) enables Federated Identity and Access Management by securely sharing digital identity and entitlements rights across security and enterprise boundaries.
ADFS can be used to provide seamless Single Sign-On (SSO) authorization to users who want to access applications located in different networks or organizations. Your employees will be able to sign into the Learn Amp platform with their Microsoft ADFS single sign-on details.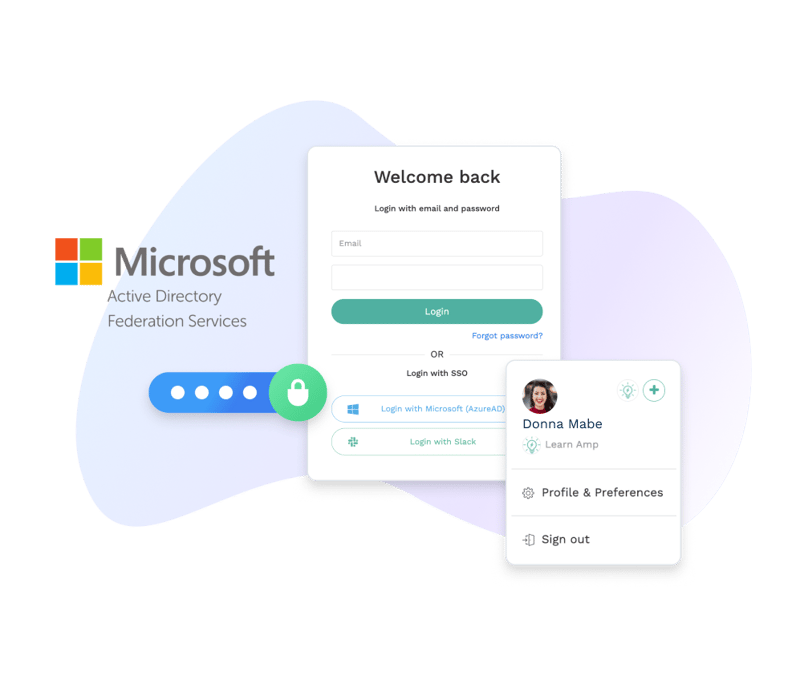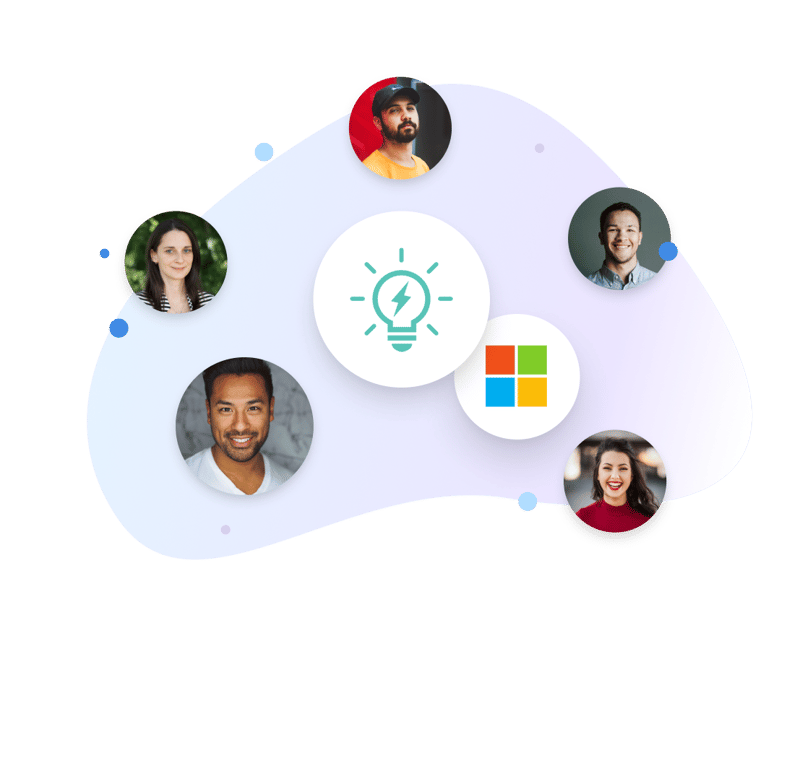 Identity Federation (Identity Management)
Federated Identity is a concept where a user's identity is centralized. This makes Identity Management easier. Identity Management is done to maintain security while keeping the costs associated with managing user identities, low.