Learn Amp and O'Reilly
O'Reilly offers a powerful combination of highly trusted content and unique learning experiences so you and your teams have the tools – and expert guidance – to work smarter and stay ahead.
Interactive learning is the fastest way to explore a new technology, with O'Reilly, it's as simple as opening a browser. You get expert guidance on how technologies like Kubernetes, Docker, Python, and more respond in specific situations you'll face. All within a real dev environment and cloud platforms right in your browser, no setup needed.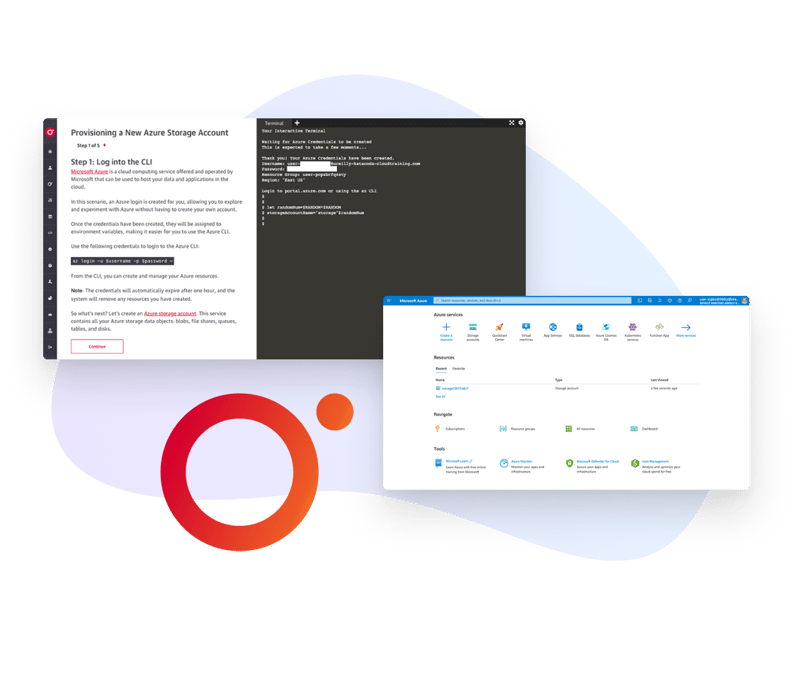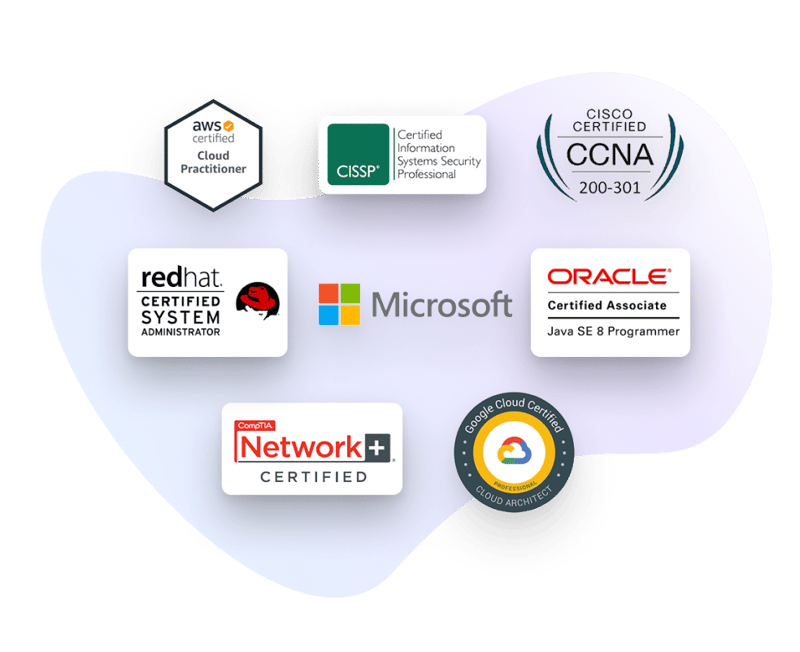 Your team will have direct paths to the official prep materials plus practice exams to become an AWS Certified Cloud Practitioner, a Certified Information Systems Security Professional (CISSP), a Microsoft Azure Administrator, and more.
Get trusted answers fast. O'Reilly's advanced natural language processing engine scans thousands of books and videos to find and highlight exactly the answer you need. Thanks to the integration with Slack, you can start your question in any Slack channel and answers will populate instantly within the conversation.