Learn Amp and People Puzzles
Experienced HR directors offering HR services and support across the UK.
Access to HR superstars to help your business goals
Get hard-hitting advice on how to scale rapidly, increase profits and hit financial targets faster. People Puzzles take away the 'people' stress and allow you to focus on what you do best.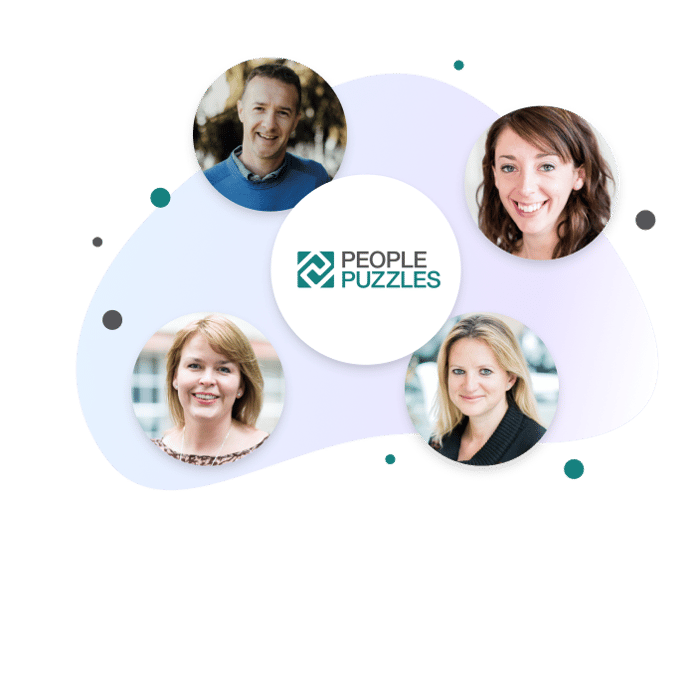 Once People Puzzles have helped you to solve your immediate needs, you can work together to build a plan for your future organisation. Tap into the services you need as you scale up.