Partnerships that make a difference
The centre of your learning ecosystem with partners across HR systems, HR consultancy,
Learning Content and Video conferencing

Charles Gerli - VP of Product

"The other part of the equation that our customers are searching for"
"We hear a lot about how customers want to design a learning Ecosystem around their learners. We provide a robust set of tools for creating Learning Materials, for us Learn Amp really compliments that. They are the other part of the equation that our customers are really searching for"
Martin Hill-Wilson - Found & CEO

"Learn Amp allows learning to become a very natural part of business as usual"
"Businesses have understood the concept of the customer journey and customer lifetime value for some time. It's only recently that businesses have connected that to the importance of delivering the ideal employee journey.
Learn Amp uniquely understands this and has hardwired this philosophy into the design of their platform. The learner experience is managed carefully and intuitively puts learning and personal development in the context of individuals and companies goals."
Featured
Explore featured partners and services to enhance your learning experience
HR Systems
Because your people are your company's greatest engine
Communications
Because your people are your company's greatest engine
E-Learning libraries
Engage with world-class content from our expert E-learning providers
Content tools
Create and curate content
App connectors
Connect Learn Amp to 1000s of tools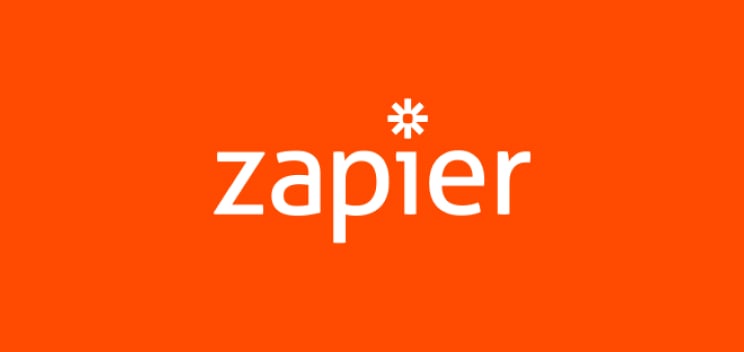 Zapier
Connect Learn Amp to 1000s of the most popular apps, so you can automate your work and have more time for what matters most – no code required.
External services
Work with trusted external consultants and practitioners who can help you in selecting, implementing and managing L&D and talent development solutions.
Account setup and Management
Set up your users automatically and ensure that their login and management is safe and secure.
Resellers
Learn about some of the best sellers of learning and HR tools.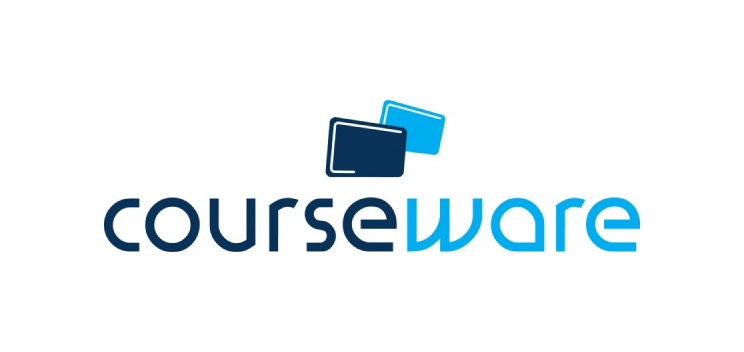 Courseware Company
The Courseware Company is an expert provider of learning-, knowledge- and e-learning development solutions.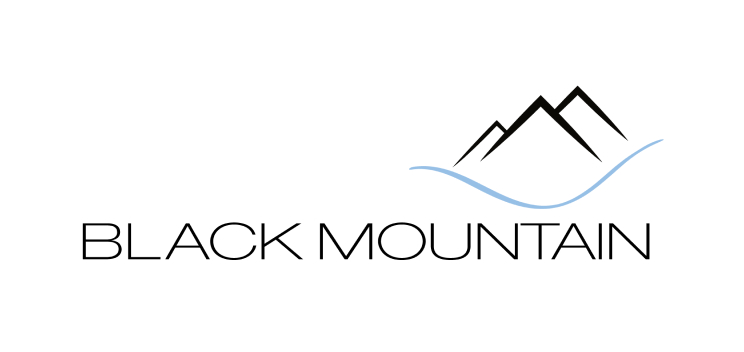 Black Mountain HR
Black Mountain offer a wide range of solutions including People & HR, Payroll, Technology and Benefits services.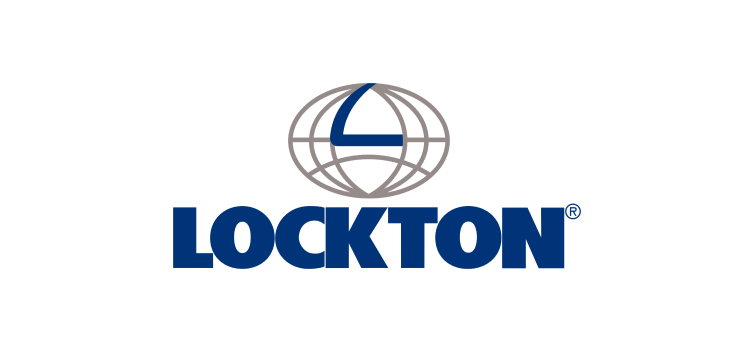 Lockton
Lockton is the world's largest independent insurance brokerage providing customized solutions to meet your organization's risk, benefits and retirement needs.