Learn Amp and The Courseware Company
The Courseware Company is an expert provider of learning-, knowledge- and e-learning development solutions.
More than 25 years of experience
The Courseware Company is your partner in making the connection between didactics, learning technology and your business processes. Our experience spans over 25 years and hundreds of satisfied customers. These customers are mainly based in the Netherlands and Belgium.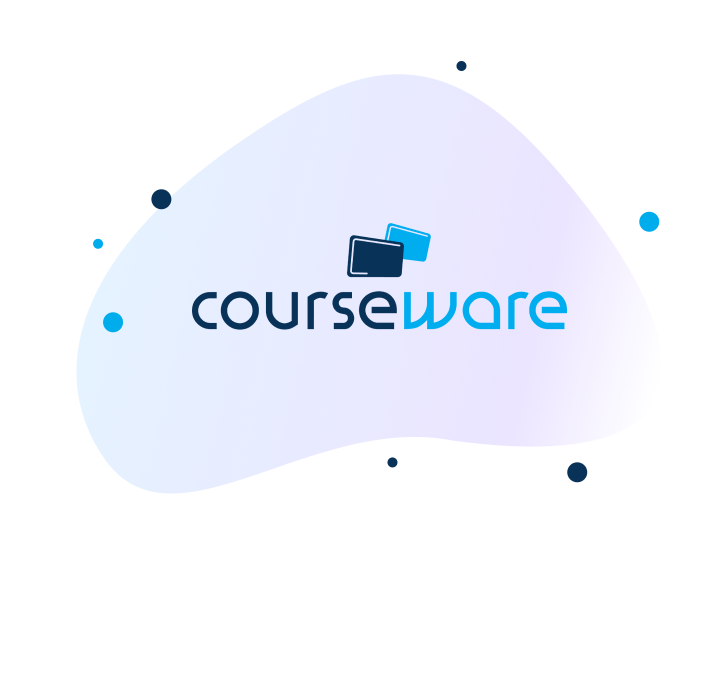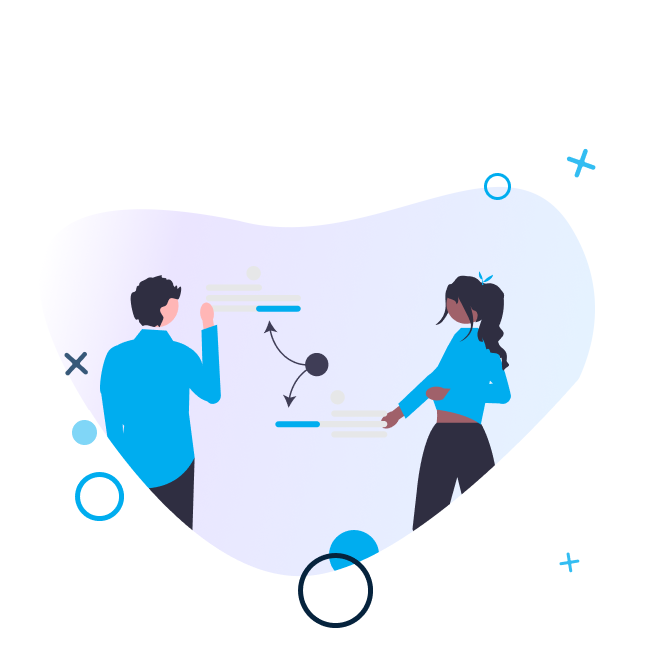 State of the art solutions
We offer proven and internationally available software applications - such as Learn Amp - to set up a learning landscape that offers learning both effectively and efficiently. Together with you, our client, we ensure that this solution fits your needs and grows with the needs of your organization.
The Courseware Company listens to your training issues and challenges in order to formulate and realize the desired solution(s) together with you. They aim for a lasting relationship with their customers, so that they can provide you with good advice and be of service. It is all about delivering a high level of service & support in both Dutch and English from the point of view of reliability, experience and expertise. The Courseware Company monitors the market (for you) for new developments and they will inform you as soon as we observe new, interesting and/or challenging developments that might be of interest.