Learn Amp and Zapier
Connect Learn Amp to 1000s of the most popular apps, so you can automate your work and have more time for what matters most – no code required.
Set up users automatically
Connect Learn Amp to your HR systems and tools to automate setting up your users and adding to teams. Set up users via Excel, PeopleForce, Talexio Bamboo HR any many more.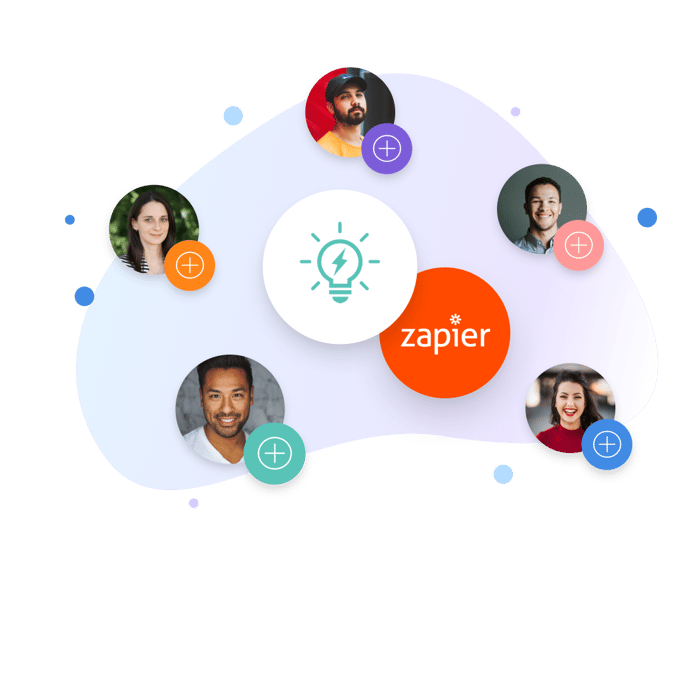 Enrol users in events and track enrolments
Sign users up for your business events from town-halls to lunch and learns. Connect to lists on Excel, Google sheets, Surveymonkey, Eventbrite and more. Export your enrolments out to lists on spreadsheets, documents and apps.