A Roadmap to Success
At Learn Amp we ship product as often as multiple times per day to ensure that you get value as quickly as possible. Find out more about the projects we're working on below.


Organise content with Topics and Categories
Help your learners to go on a journey of discovery through great content. Organise your content into Topics such as SEO, Presenting or Negotiation. Group them into categories such as Marketing, Leadership or Sales.
Your learners will be presented with category tiles when they search. 50 Categories and 2000 Topics out of the box, give you a head start.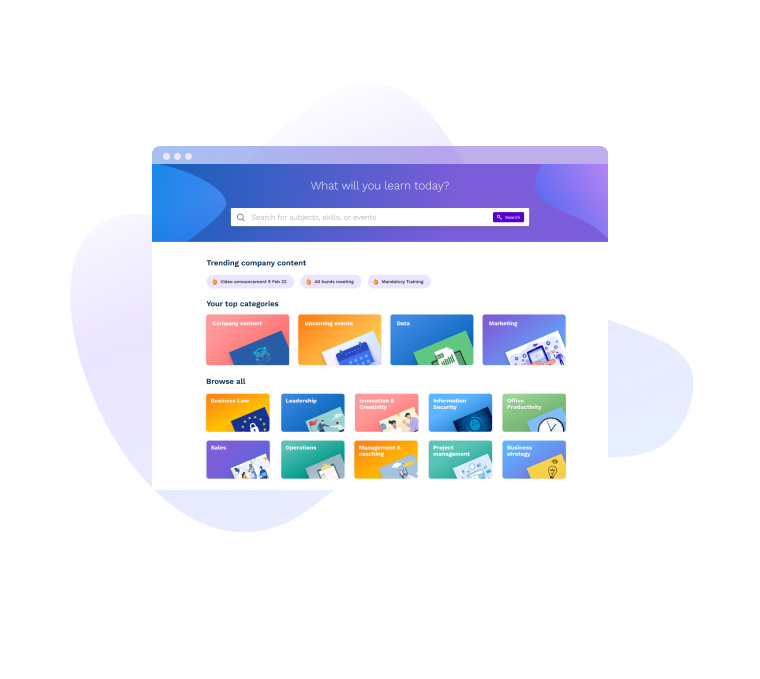 A dynamic social feed for your teams to discuss and share ideas. Post your thoughts and ideas including images, videos and links to great content. Other users can engage with posts with likes and comments.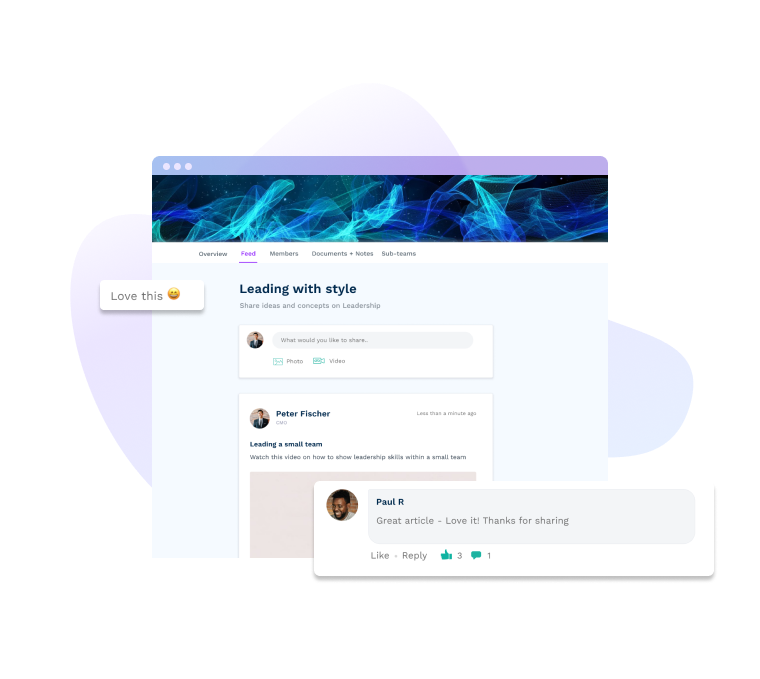 Create your space with featured content and intranet style widgets
Showcase specific content such as Featured Channel and Featured Image with widgets.
Add a widget to link off to other tools such as your HR system or other platforms. Combine with existing 'Banner' widget to create an 'Intranet-like' dashboard or set of widgets.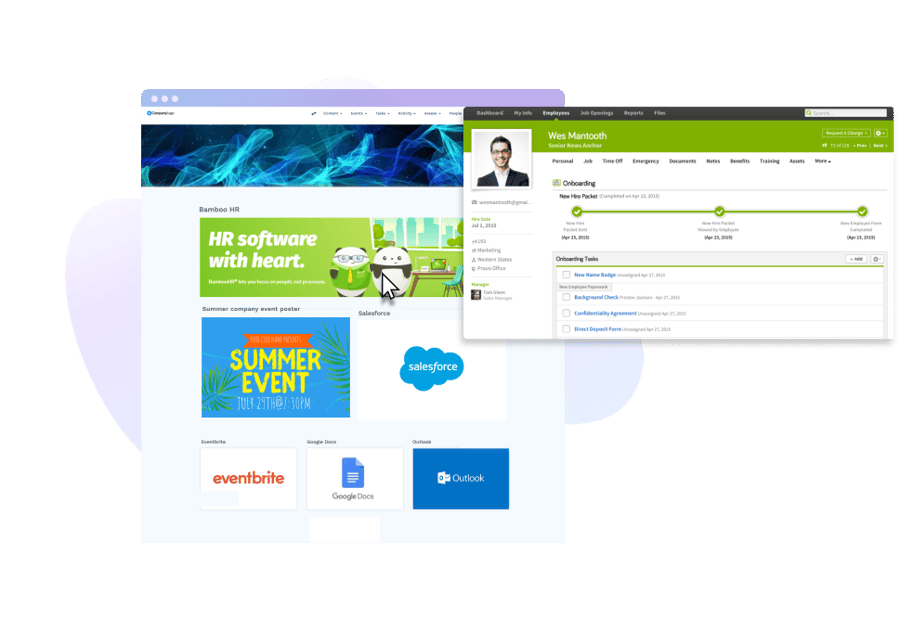 🎉 Live Roadmap 🎉
Check out our Roadmap at any time to see recent updates and upcoming changes and work we're exploring

Want to join a growing number of businesses moving away from their old and clunky LMS?