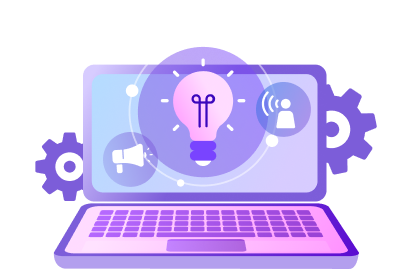 RESOURCES SUCCESS STORY
Thanks for your interest!
We've not quite yet got this page up and running, but now we know you're interested, we can let you know when it's ready.
Share your email address to let us know you'd like us to send you the downloadable resource once it's up and running.