Deliver a system your learners will use
A learning system that considers the needs of Contractor Training. A system that lets you add and issue content in minutes to deliver knowledge to people as they need it. Safe and secure so that you can focus on what you do best.
Highly rated and awarded, across the board

Held to the highest standards
Data security is our highest priority. Bi-annual PEN tests and annual SOC II and Cyber Essentials audits help us to stay safe and secure. We're GDPR compliant and a BCorp too!



Keep your contractors clearly separated from your main account. Set up multiple accounts with different branding. Manage content centrally and distribute easily to child accounts.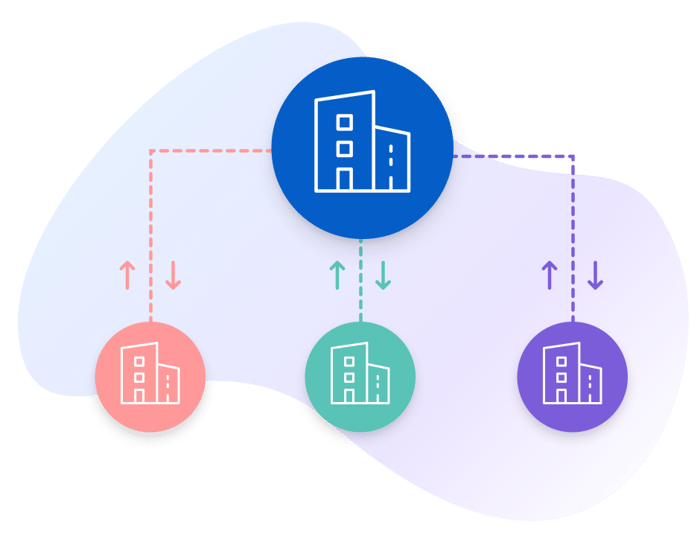 Map clear pathways for your employees. Deliver sequences of events and content that get them up to speed and upskilled. Track your cohorts as they make progress with our advanced reporting and insights.