Deliver a system your learners will use
A learning system that considers the needs of compliance and risk. A system that lets you add and issue content in minutes to deliver knowledge to people as they need it. Safe and secure so that you can focus on what you do best.

Highly rated and awarded, across the board

Risk & compliance management
Keep your employees up to speed with the latest risks with highly rated compliance training. Automate the issuing and escalating of compliance and pull the detailed reports you need for audit, in minutes.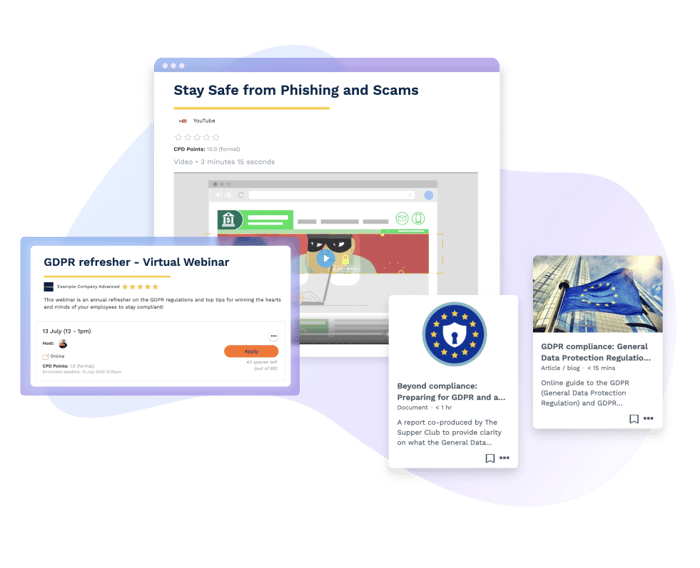 Get actionable insights on how your learners are learning, including what, when and how. Use advanced drill-down reporting to get the data you need to drive completion of key content such as compliance training.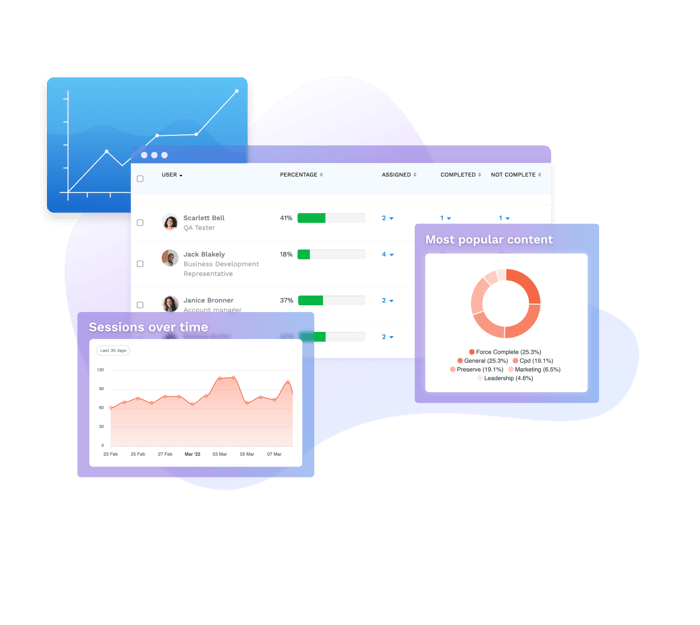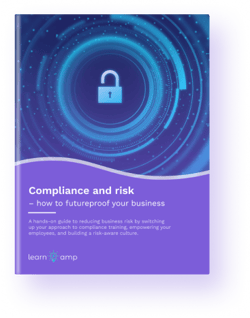 Compliance and Risk: How to futureproof your business
A hands-on guide to reducing business risk.

Discover how to build a risk-aware culture that empowers employees where compliance training is not a "tick-box" exercise.