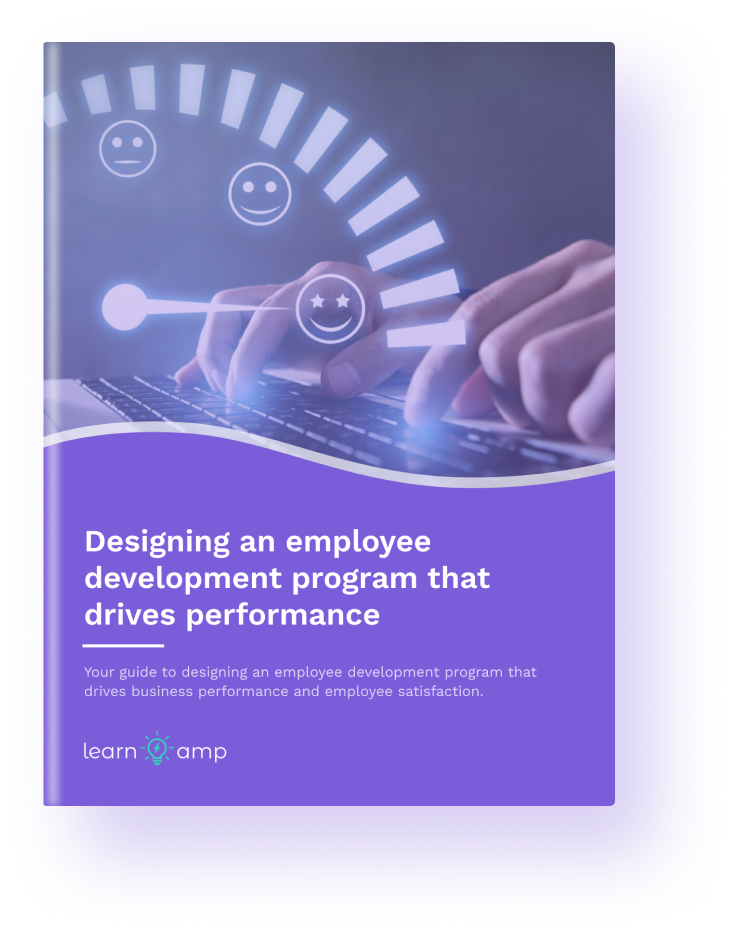 RESOURCES WHITEPAPER
The Power of Progression: Linking Employee Development to Performance Excellence



Creating a virtuous circle between employee Learning, Development, Progression and Performance Improvement.
Performance improvement is the output of learning and development – but for many businesses, performance management and employee development are treated as unrelated entities.
In this guide, discover how to tie L&D to employee and company performance effectively.
Find inside:
How L&D and Performance are a virtuous cycle
Why thinking like a Product Manager can help you design for and use tools to prove impact in L&D
What tech you should implement to empower L&D, managers and employees
Step-by-step guide to designing an aligned learning and performance development programme, including;

Auditing your existing processes
Building competency frameworks
Determining learning interventions
Writing development structures

Establishing a development culture