Manage multiple accounts
Set up multiple accounts and centrally manage them. Great for managing multiple brands or customer, partner and employee platforms.
Highly rated and awarded, across the board

Your brands brought to life
Make each account your own with branding options. Update colours, banners, items, dashboards and widgets to make each space your own. Customise email brand including logos and colours. Customise emails for invites and tasks.
For an extra boost - check out our 'Custom Domain' bolt-on.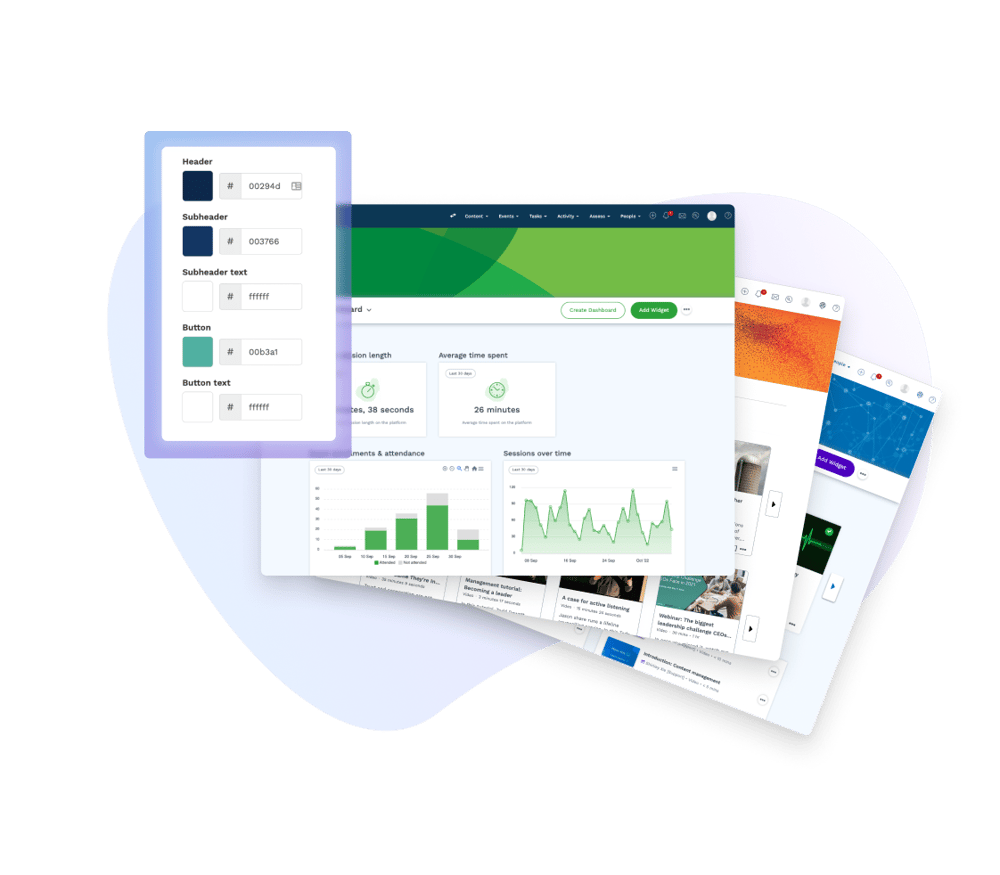 Easily switch between accounts
Our account switcher lets you easily switch between your different brands. Helps you to easily setup and administer the accounts in a matter of a few clicks.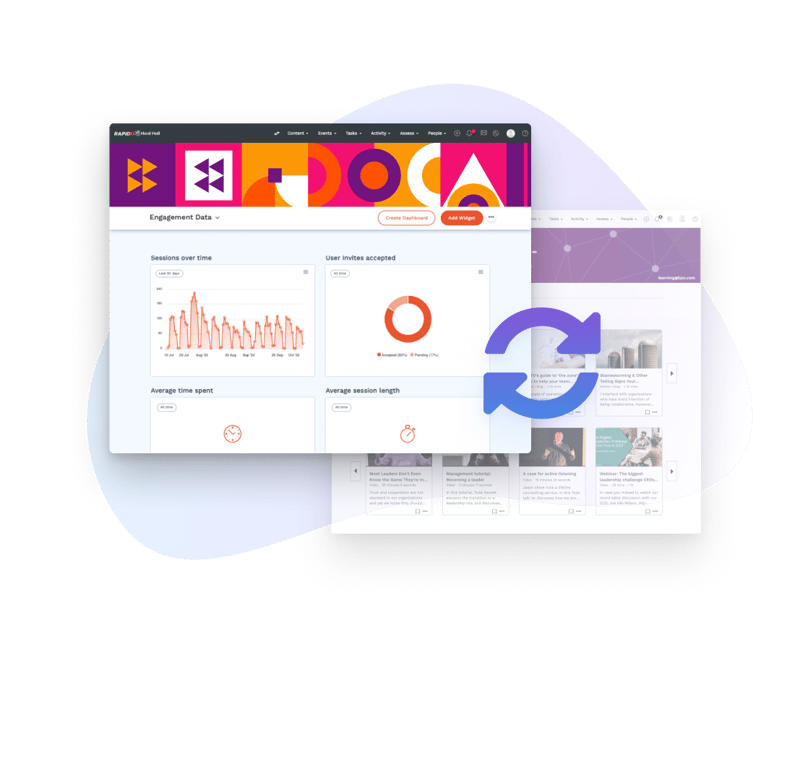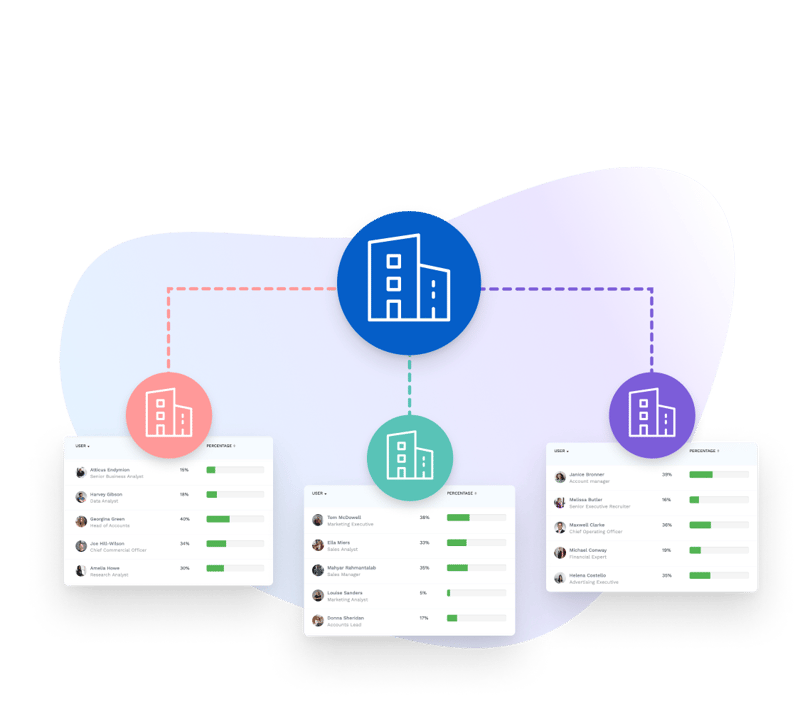 Track reporting across accounts
Get high-level reporting insights across your child accounts. See how far learners have got through your content and filter by content title, account name and much more.

Want to join a growing number of businesses moving away from their old and clunky LMS?