Learn Amp and

Udemy For Business
Instant access to 16,000+ courses to develop your skills.
Highly rated courses from some of the best leaders. Learn how to develop business skills, tech skills, leadership and management, and wellness skills. All accessible from Learn Amp.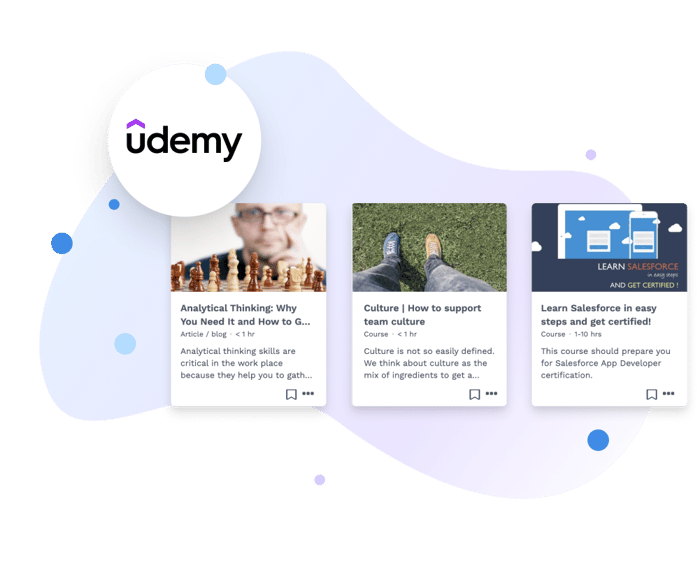 Learning for your whole company
Udemy for Business has content for the whole organisation, from general Learning and Development to Engineering, Human Resources, Sales, Data Science and much more.