Recognised by thought leaders
Increasingly recognised as a big player in the learning space that is innovating fast, delivering on an ambitious roadmap and having a real impact on our customers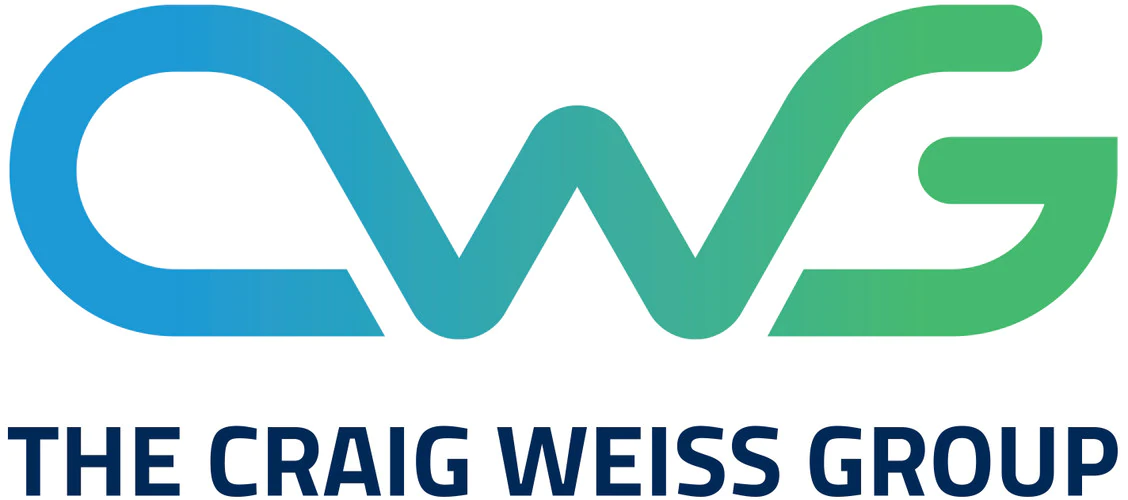 "The best system for mid-market"
"UI / UX is very agile and modern"
"Functionality within the learning environment and administration side is top notch"
"Learn Amp scores higher than the majority of other vendors for skills"

"When they say it's on their roadmap, they actually deliver"
To read the full 55-page report on Craigs Top 10 Learning Systems for 2022, download below.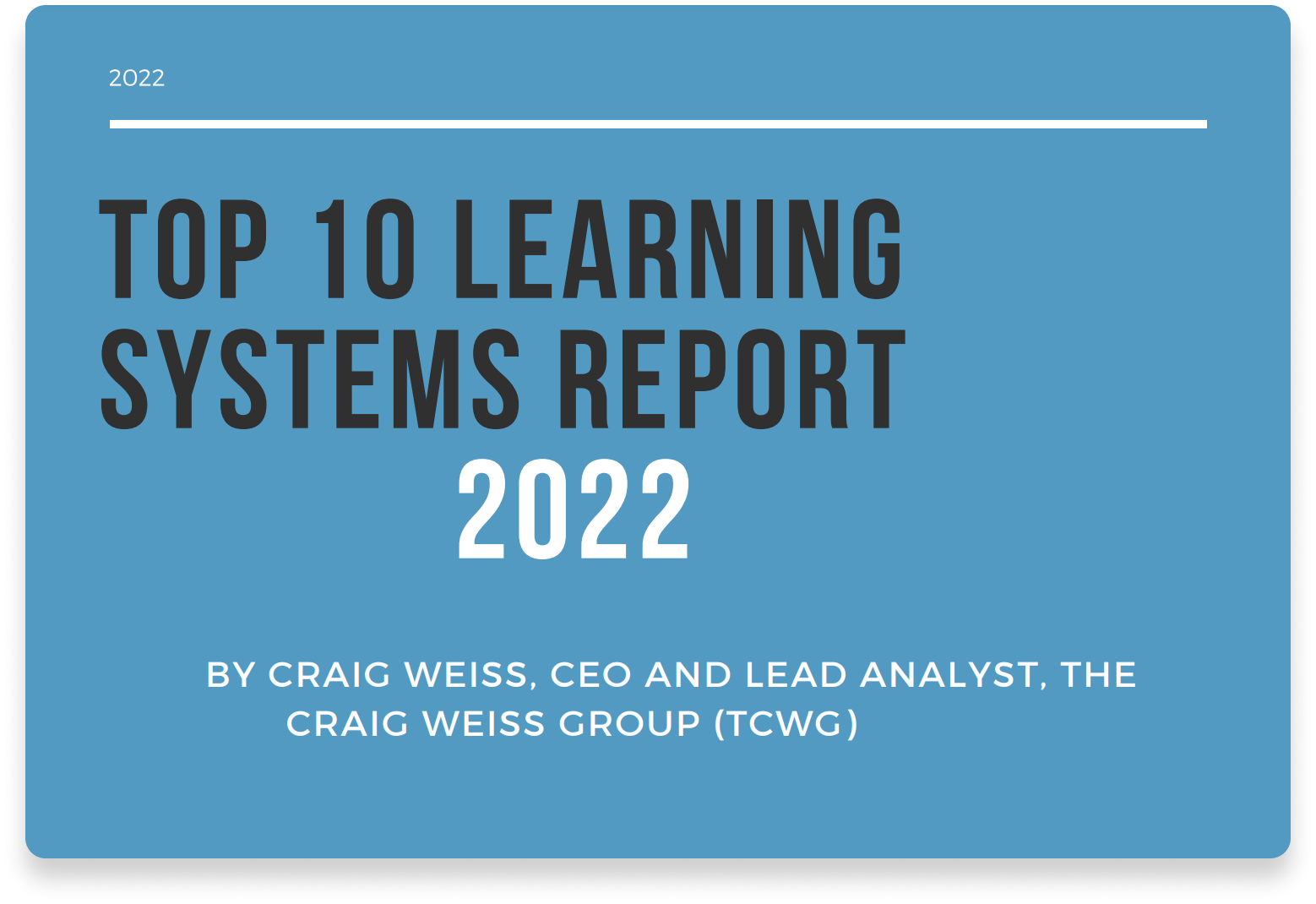 Our awards
Learn Amp wins every time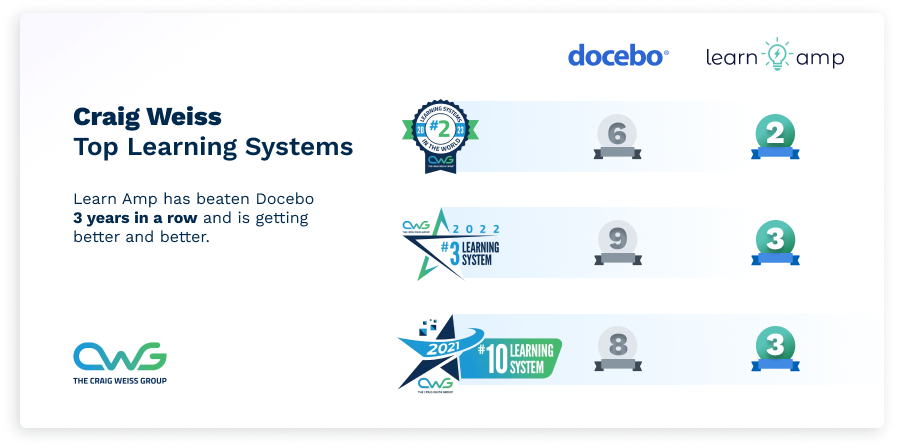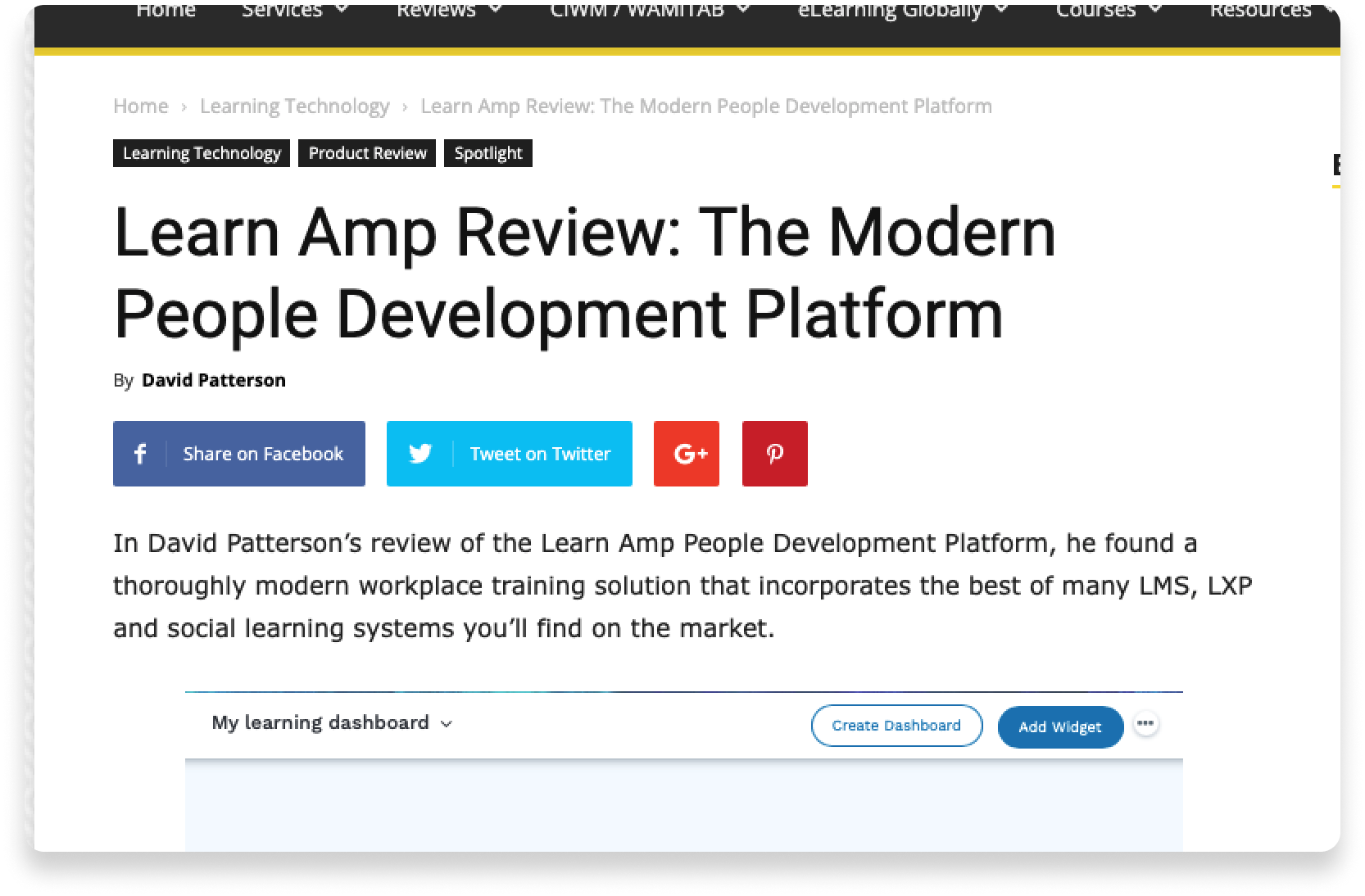 "Truly a super learning platform!"
Highlights:
"Incorporates the best of many LMS, LXP and social learning systems you'll find on the market"

"I'm a fan of simplicity and ease of use, and Learn Amp does not sacrifice this for its many features"

"Learn Amp have really thought about how their platform can assist in changing how an organisation learns and performs."

"Learn Amp has done a great job of assembling key parts of the ecosystem with LXP, LMS, Social features and Performance"
Highlights:
"A thoughtfully designed solution for both internal and extended enterprise"

"Make it possible for organisations to engage multiple audiences through learning journeys"

"It excels with its ability to delegate administration"

"Learn has both push and pull aspects of learning - push, compliance and organisational training and pull, intuitive ways learners can bring content in themselves."

G2 Crowd
Multi-award winning, rated by customers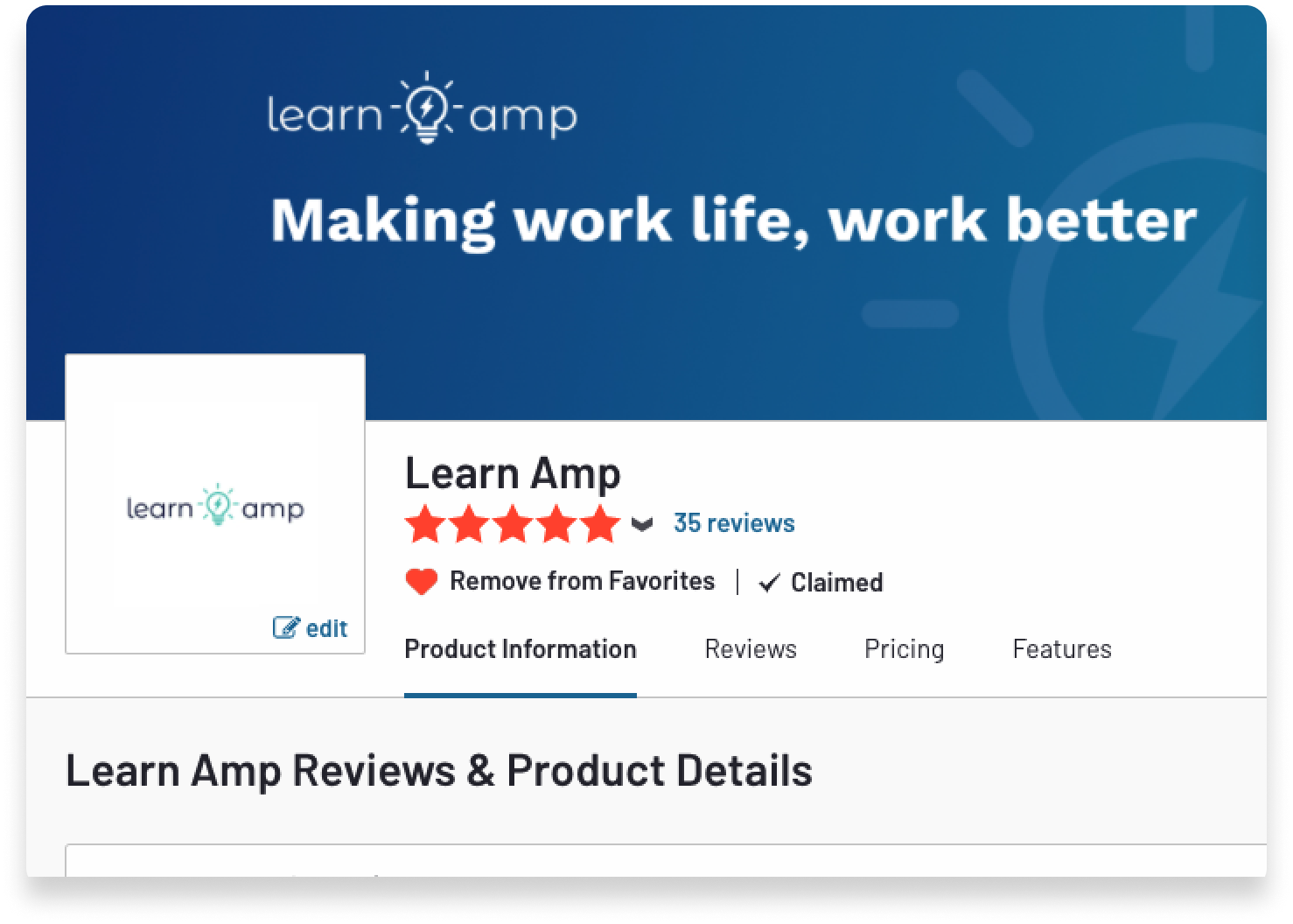 5-star rated and 9.8 ratings across multiple categories
Highlights
Customer comments:
"We've doubled knowledge retention from our onboarding program!"

"Huge positive impact on time-saving efficiencies and engagement"
"Essential for new people in the company. Very interactive and intuitive."